Bowling Green man arrested on kidnapping, sexual abuse charges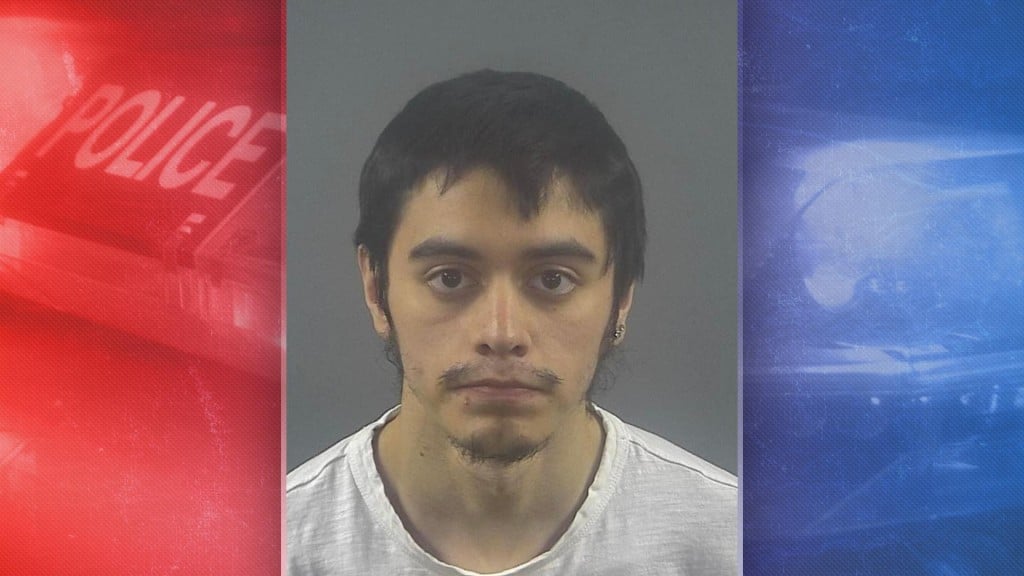 BOWLING GREEN, Ky. – Bowling Green Police said they arrested a man yesterday suspected of kidnapping a girl as she walked to school.
On Thursday, April 28, the BGPD was contacted by a school about a man taking a girl at knife point during her walk to school on Old Morgantown Road.
Police said the man drove around with the girl in his car and dropped her off at school, telling her he would be back to pick her up later.
During the investigation, the suspect returned and forcibly touched the girl's thigh during the encounter, according to police.
Edwin Alexis Rivas, 22, of Bowling Green was arrested and charged with kidnapping a minor and sexual abuse, first degree.
Rivas was lodged in the Warren County Detention Center.
The investigation is ongoing.