Bowling Green man arrested on drug related charges after traffic stop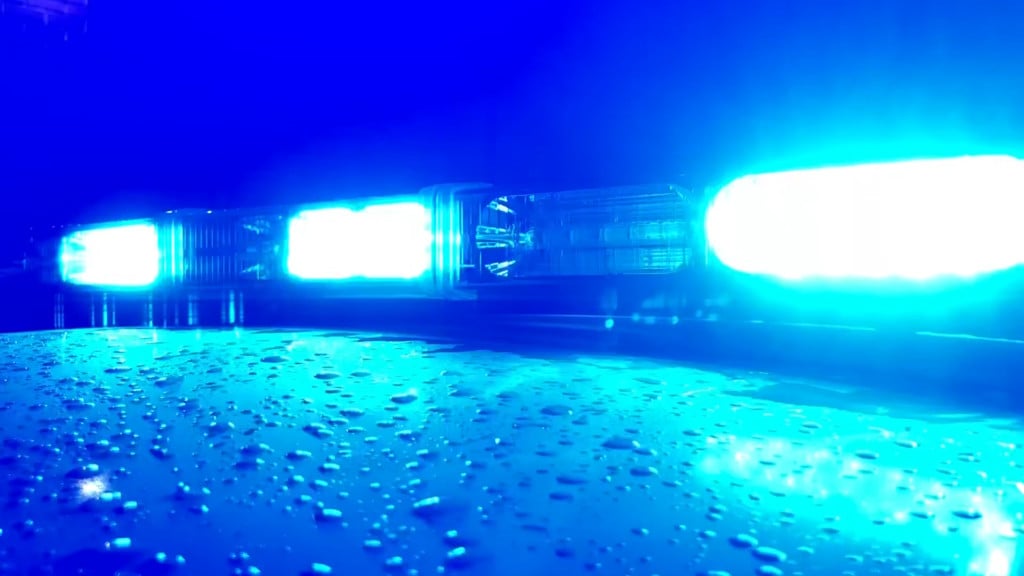 EDMONSON COUNTY, Ky. – The Edmonson County Sheriff's Office arrested a man from Bowling Green Sunday on multiple charges.
At around 12 a.m. on Sunday, May 1, an ECSO deputy initiated a traffic stop after seeing a vehicle cross the center line several times while driving south on Ky Hwy 259.
The driver of the vehicle was identified as Christopher D. Lee, 40, of Bowling Green. Police said Lee was discovered to have an expired operator's license. The sheriff's office said the deputy also detected the strong odor of marijuana emitting from inside the vehicle, and Lee admitted to having marijuana in the vehicle. A search resulted in the discovery of suspected marijuana, marijuana grinder, suspected methamphetamine, used and un-used needles and Suboxone, according to police.
Lee was arrested and charged with careless driving, operating a vehicle with an expired operator's license, possession of marijuana, possession of a controlled substance, first degree, first offense (methamphetamine), possession of a controlled substance, second degree—drug unspecified and drug paraphernalia—buy/possess.
Lee was lodged in Hart County Jail.