Bowling Green Law Enforcement Academy class celebrates graduation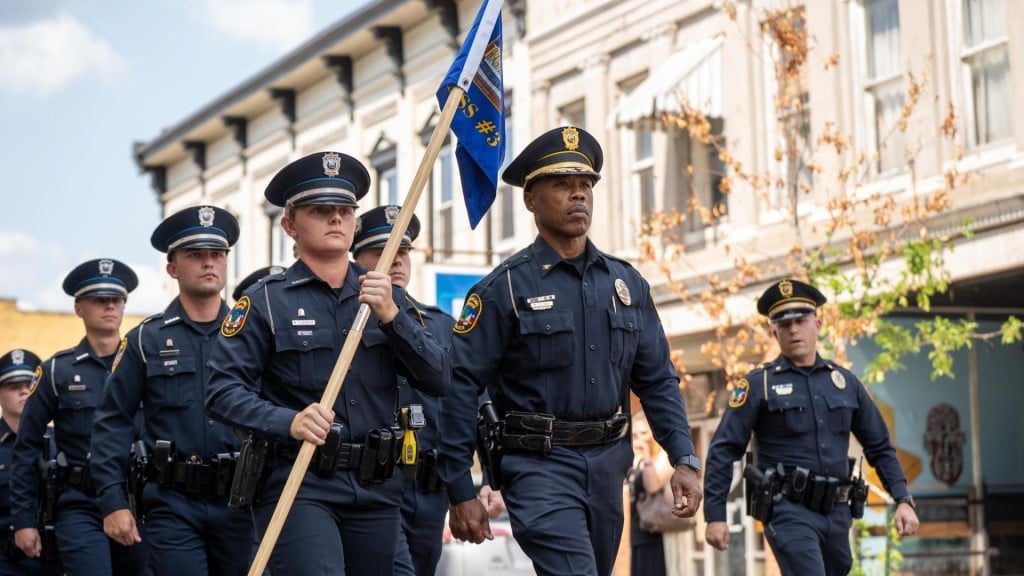 BOWLING GREEN, Ky. – The City of Bowling Green welcomed eight new officers today after they graduated from the Bowling Green Law Enforcement Academy.
The Bowling Green Police Department says the new officers from class three will begin their patrol training next week. The City of Bowling Green stated this will include 16-week field training with a police training officer.
After they complete training, the new officers will receive an assigned patrol shift.
During today's ceremony, a procession traveled from the Bowling Green Police Department to The Capitol Arts Center, where each officer took the oath of office. Following this, a family member pinned their badge to their uniform.
In addition, former BGPD chiefs Bill Waltrip and Doug Hawkins participated in the event.
Today's class included the following: officer Maddie Alexander, officer Cole Petty, officer Tyler Staten, officer Dawson McDaniel, officer Ryan Butler, officer Brandon Hughes, officer Max Mueller and officer Andrew Khai.
The city says officer Hughes is the fourth member of the Hughes family to be a member of the department. Brandon Hughes is the son of detective Wade Hughes, nephew to major Josh Hughes and brother to advanced police officer Matt Hughes.
Congratulations to the graduates!