Bowling Green city commissioners vote to allow fireworks in September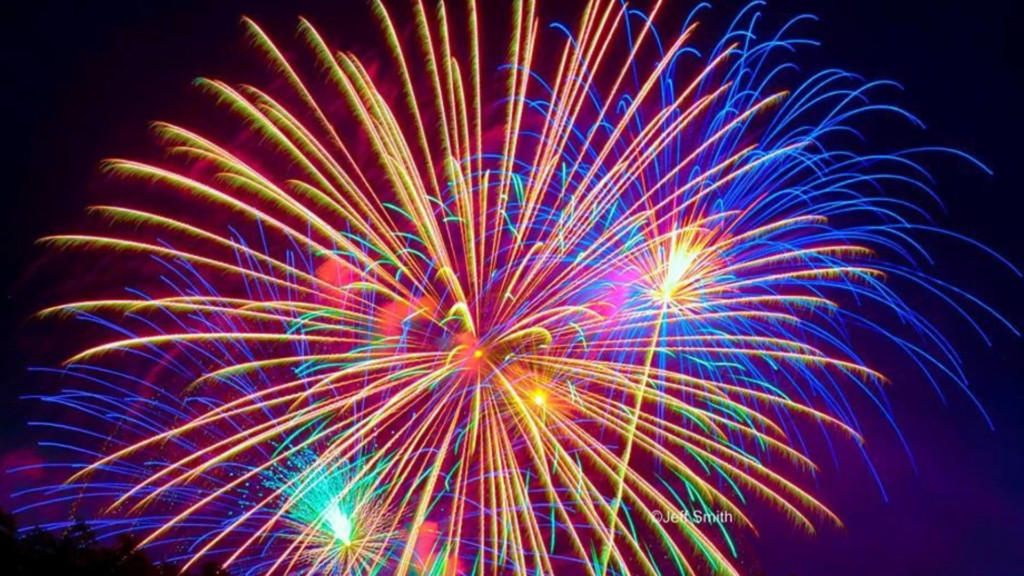 BOWLING GREEN, Ky. – The City of Bowling Green says Bowling Green city commissioners voted to temporarily amend the city's fireworks ordinance.
According to a social media post by the city, this change will allow the legal discharge of fireworks between the hours of noon to 11 p.m. from Sept. 2 through Sept. 5 this year.
The burn ban, which was issued June 27, was lifted July 11, stated the post.
According to the City of Bowling Green, the final vote Tuesday night was the result of inquiries by residents about an alternative date for setting fireworks off legally.