BGPD working multiple robberies in Bowling Green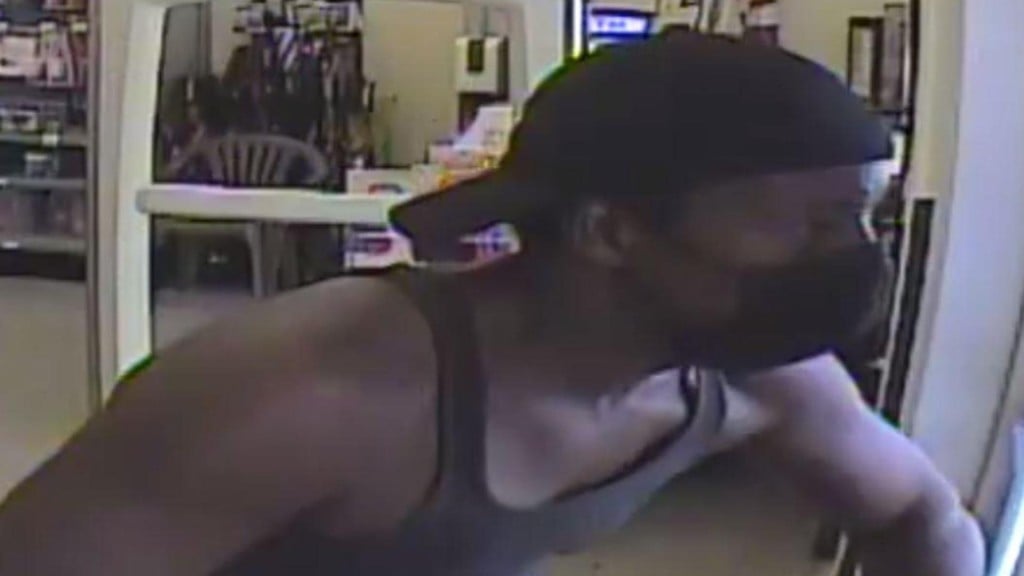 BOWLING GREEN, Ky. – Five robberies occurred this past weekend in several parts of the city in Bowling Green.
The Bowling Green Police Department stated they are still trying to determine if the same suspect committed all the robberies. According to BGPD, the robberies took place at Minit Mart on Morgantown Road, Family Dollar on Glen Lily Road, Hucks on Morgantown Road, Super 8 and Funky Bean.
Authorities say the man they are searching for is a black male in his 30s with a thin build and a handgun. At the time of the robbery pictured above, he was wearing a black shirt, red shorts and a black Adidas hat.
If you know the identity of this man, call 270-393-4000 or Crime Stoppers at 270-781-2583. If you see him, do not approach.