Update: Missing 12-year-old found safe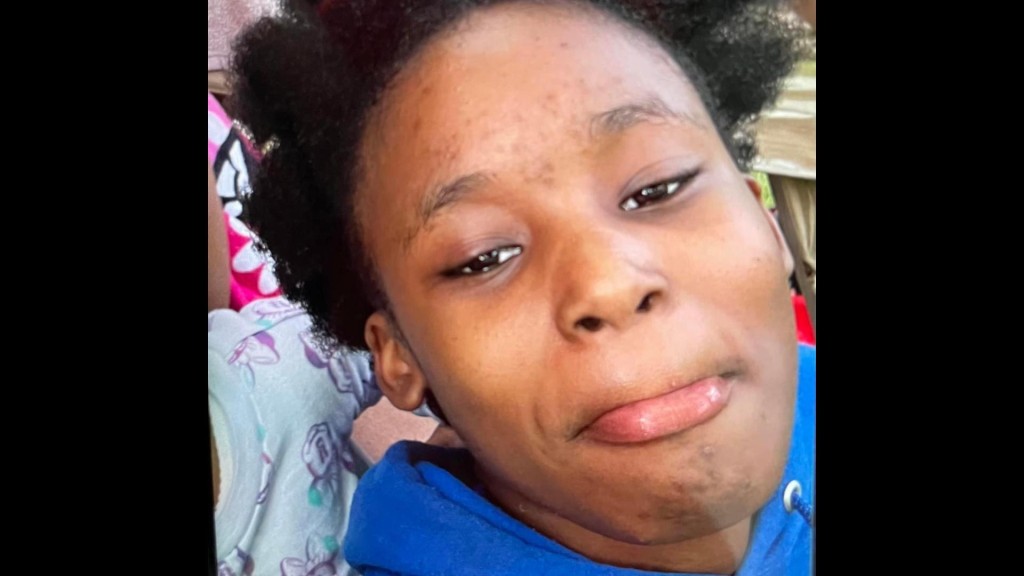 BOWLING GREEN, Ky. – Layla Tisdale has been located safe, according to Bowling Green Police Department.
BOWLING GREEN, Ky. – The Bowling Green Police Department is in search of a missing 12-year-old girl.
Layla Tisdale was last seen in the 1800 block of Smallhouse Road, according to police. She is five feet, five inches tall and weights about 100 pounds.
Tisdale was last seen wearing BGHS basketball shorts, a black T-shirt, black Nike socks and brown sandals.
Tisdale has longer hair now than in the picture above, wears glasses and had a Band-Aid on her chin.
If you know any information on where Tisdale is located, call 911 or 270-393-4000.