BGPD: Davis begins physical therapy, 'has a positive outlook on his recovery'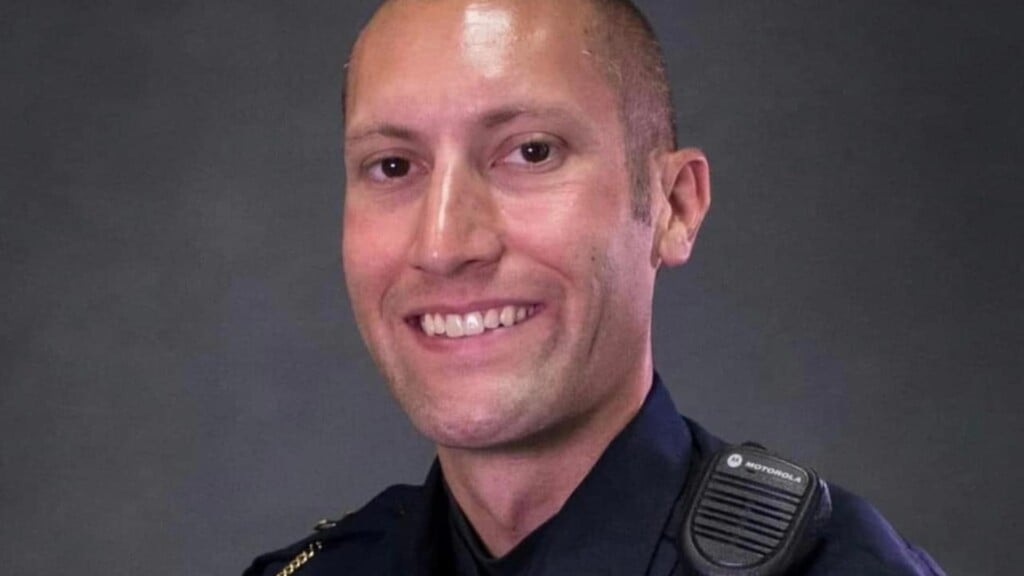 BOWLING GREEN, Ky. – The Bowling Green Police Department says officer Matt Davis has started physical therapy during his ongoing recovery.
In a social media post Tuesday afternoon, the police department stated Davis is continuing physical therapy in the near future. The department continued, stating, "Officer Davis has been making great progress and continues to be able to do a little more each day."
Officials say he appreciates the cards, prayers and acts of kindness shown by others.
Davis was injured in a shooting on Thursday, July 6 on Russellville Road in Bowling Green. No further details regarding this case are available at this time.
We will continue to provide updates as information is released.