BGPD announces loss of Chaplain Bill Wade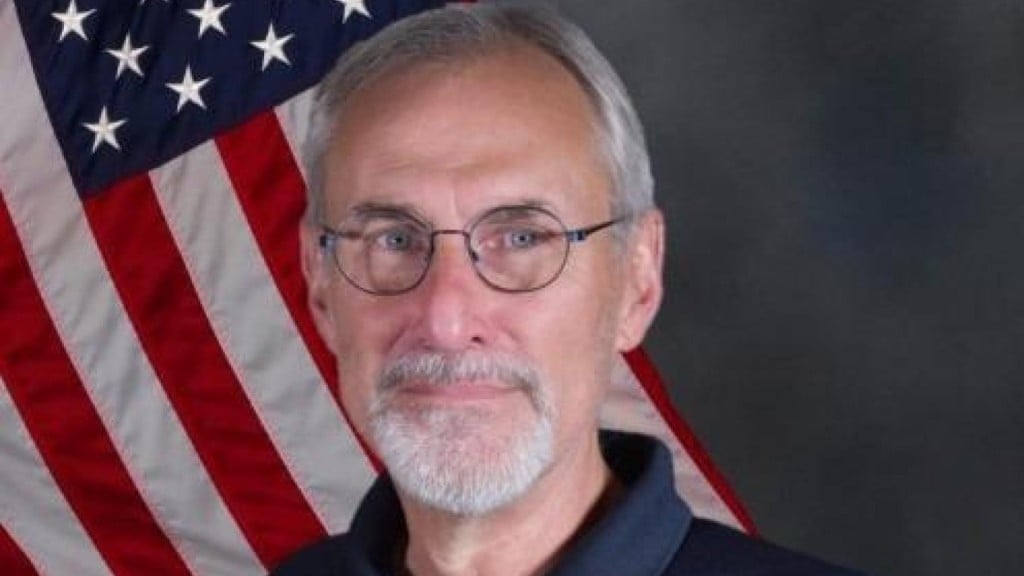 BOWLING GREEN, Ky. – The Bowling Green Police Department announced the death of Chaplain William Joe Wade (Bill) today. He was 64 years old.
BGPD says Wade served both the City of Bowling Green and the police department for the past three years.
Wade assisted many department and community members with coping during the tornado response. In addition, he contributed many years at Living Hope Baptist Church.
According to his obituary, Wade served as the Shepherding and Care pastor at Living Hope Baptist Church for the past eleven years. He has served in churches in Mississippi, Georgia, Louisiana, Tennessee and Virginia. He also worked for Lifeway Resources as the Collegiate Specialist and the International Mission Board.
The obituary went on to state Wade was a Kentucky colonel and was recognized in the Congressional Record for his humanitarian efforts. Above all, he enjoyed spending time with his family and friends.
The police department further stated, "Bill was a friend and mentor to many people in our community and the department. Our thoughts and prayers are with his family. He will be sorely missed."