BGMU to close road, place detours Wednesday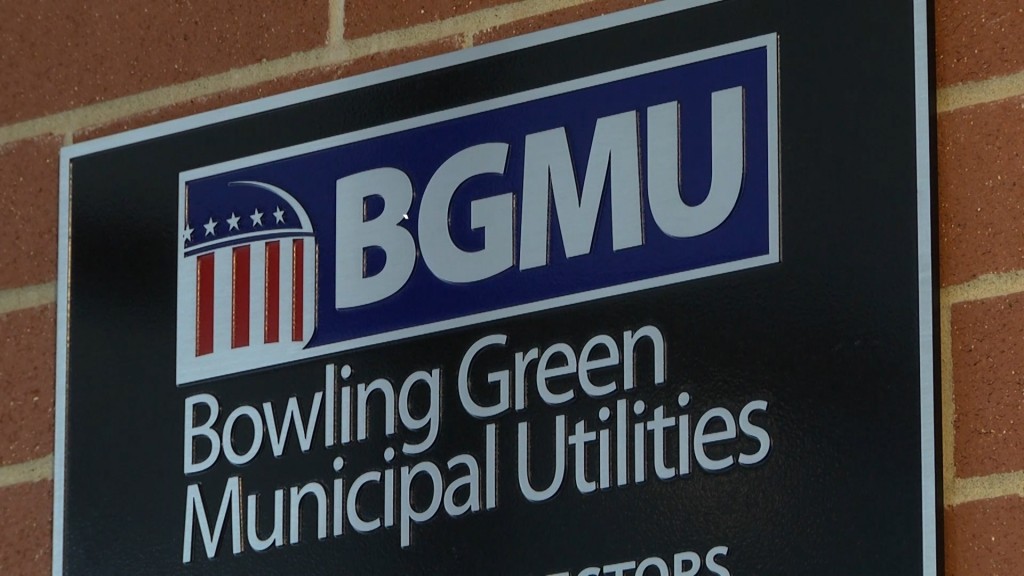 BOWLING GREEN, Ky. – Bowling Green Municipal Utilities will close both lanes of Highland Way between Nashville Road and Sycamore Drive on Wednesday, April 20 between 8 a.m. and 3 p.m.
BGMU said the road closure will be for sewer main repairs.
BGMU said crews will complete work in the shortest timeframe possible. Detours will be in place, and they urge all motorists to drive safely in this area.