BGFD to conduct airport practice drill this week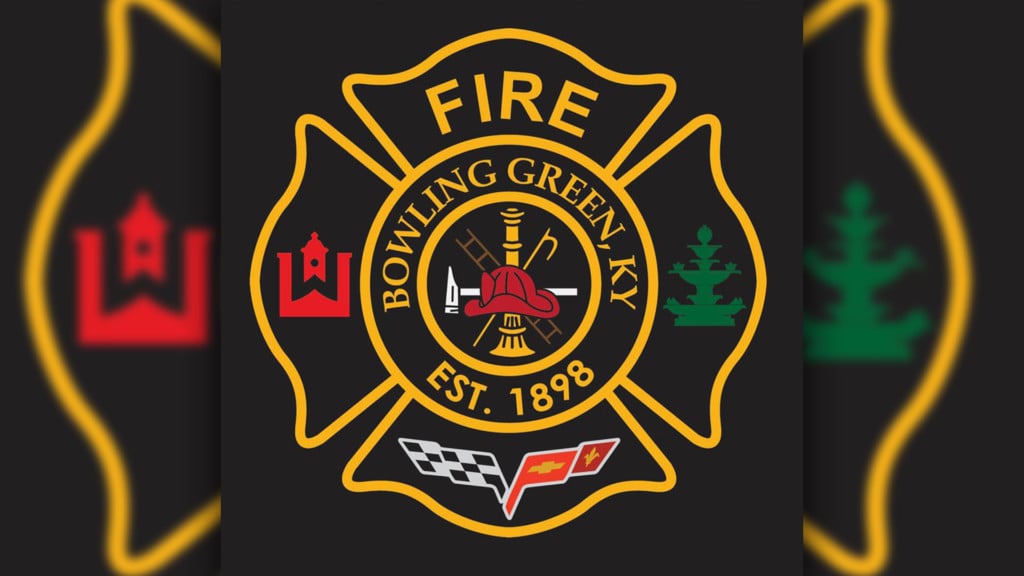 BOWLING GREEN, Ky. – The Bowling Green Fire Department wants to warn the public of their annual airport night drill taking place this week.
On the nights of Monday, May 9, Tuesday, May 10 and Wednesday, May 11 from 6 to 9 p.m., there will be crews running lights and sirens on Bowling Green-Warren County Airport runways to practice different possible scenarios they may have to respond to at the airport.
The airport said that a controlled burn will be established on airport property as part of the exercise, and the Bowling Green Fire Department will execute a full response. Participants will include airport staff, BGFD, Medical Center EMS, Air Evac and Warren County Emergency Management.
If you hear anything on the scanner or see anything when you pass the airport the next three nights, it is only the drill.