BGFD Recruit Class of 2022 graduates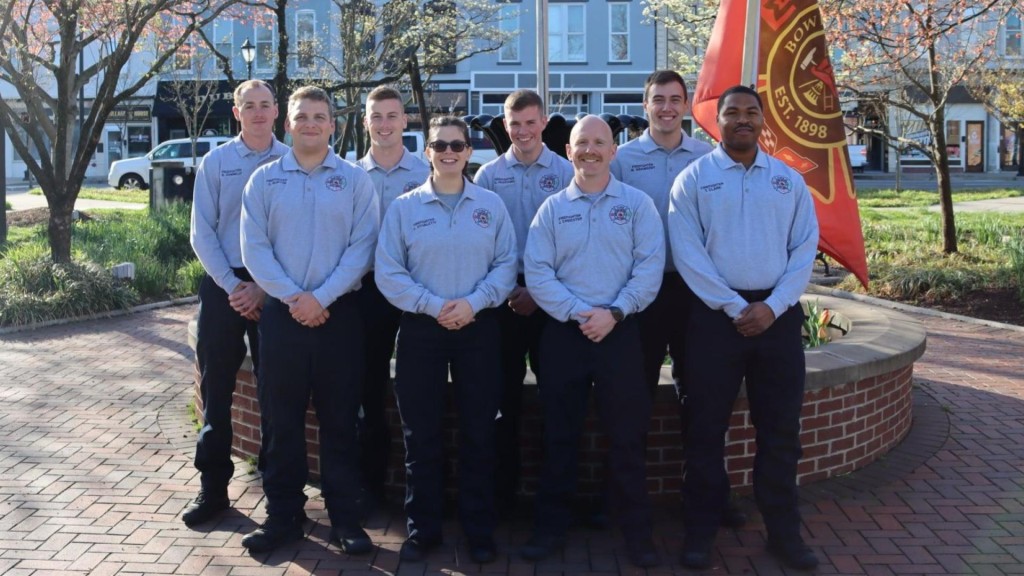 BOWLING GREEN, Ky. – The Bowling Green Fire Department welcomed some new graduates last night!
The new group of Bowling Green firefighters completed a 12-week training course, according to a social media post by the BGFD.
Congratulations to BGFD firefighters Cole Burton, Kristina Stivaletti, John Chidester, Tim Clark, Brian Donnelly, Justin Gentry, Garrett Houchins and Wade Weisbrodt.