Bassey Shines as Hilltoppers knock off Memphis in Crossover Class, 75-69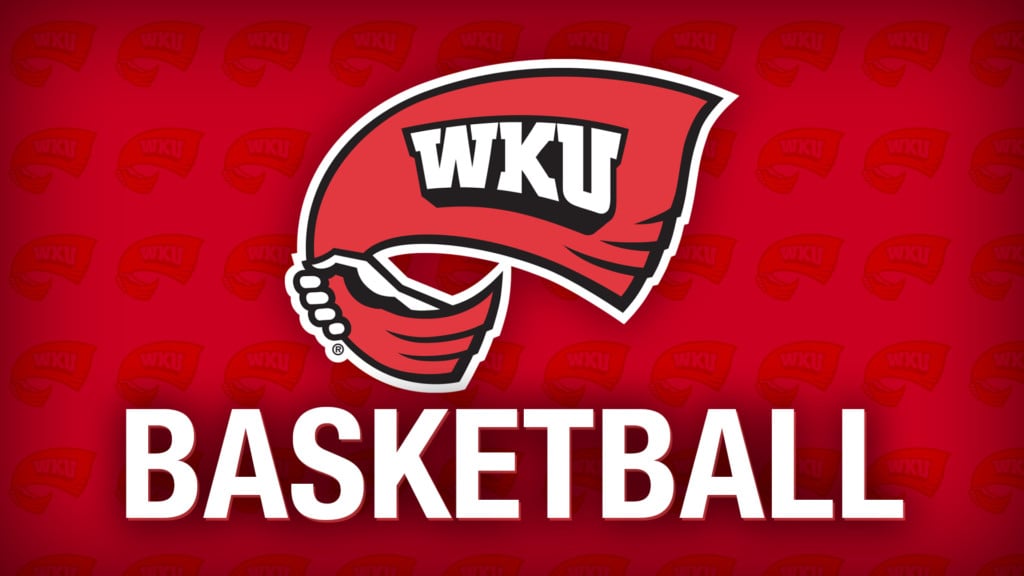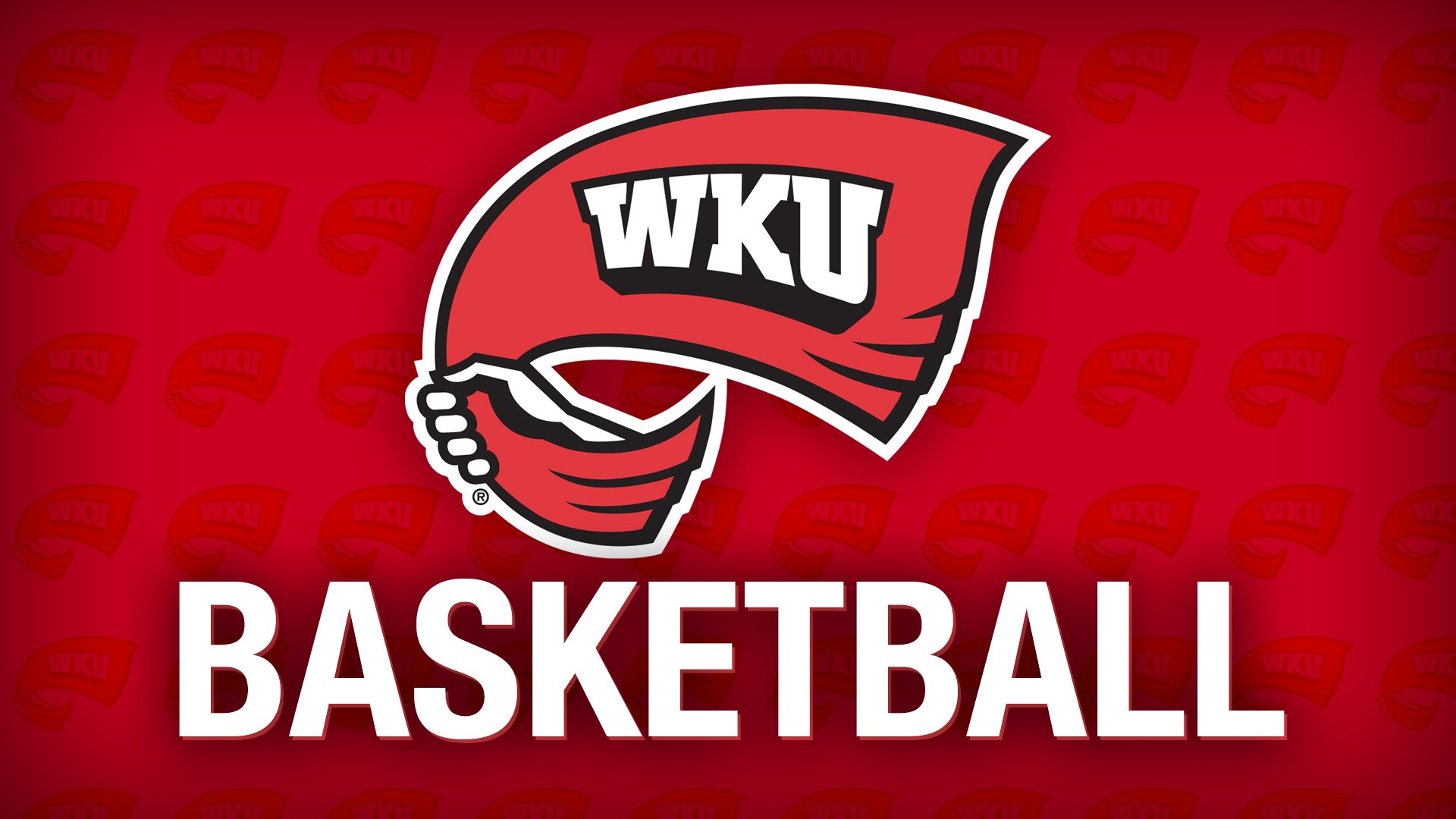 Courtesy – WKU Athletics
SIOUX FALLS, S.D. — Last Friday morning, WKU Hilltopper Basketball wasn't even in the Bad Boy Mowers Crossover Classic field.
One week later, the Hilltoppers will play for the championship.
WKU got massive outings from the post duo of junior center Charles Bassey and redshirt senior forward Carson Williams, defeating Memphis 75-69 in the semifinals at the Sanford Pentagon.
"I thought after the first five, six minutes, I thought they came out and kind of punched us in the mouth a little bit with their pressure and intensity," WKU head coach Rick Stansbury said. "We let it faze us a little bit when they got up seven or eight. But then we settled down. We were better. I know this in the second half, we only had four turnovers in the second half. The thing we did again in the second half, we got the ball in that paint. These two guys beside me (Bassey and Williams) went to work."
The Hilltoppers (2-0) will face West Virginia or VCU in the championship game at 12:30 p.m. CT Friday on ESPN.
Bassey shined on the national stage in his second game since returning from a season-ending leg injury, posting 21 points, 14 rebounds and a career-high seven blocks.
"Yesterday was my first game back since last year, December 7," Bassey said. "It was pretty good just getting back to my old self and just playing to my capability. I felt good playing with my teammates, they gave me the ball in the second half. We were on a roll. Memphis is a pretty good team, but we're a pretty good team, too. We were ready and we got the win. It was tough, but we got the win."
Williams contributed 14 points and nine rebounds, while senior guard Taveion Hollingsworth added 18 points.
WKU outrebounded Memphis 44-32 and pulled down 11 offensive rebounds, including four apiece from Bassey and Williams.
"One big thing for me this game was hitting offensive boards hard," Williams said. "I tried to take the mismatches that Coach said I had, use my physicality to exploit that and hit the glass hard. The same thing on the offensive end there in the second half."
The Hilltoppers went scoreless for more than seven minutes in the first half, as the Tigers (1-1) rattled off a 13-0 run.
WKU snapped out of the slump with three straight 3s and an eventual 11-0 burst to get back in front at 19-18 on a basket by Hollingsworth with 7:57 left.
WKU built a 34-30 lead with 1:58 left on back-to-back 3s by Williams and sophomore guard Jordan Rawls, but Memphis scored the final five points of the frame for a 35-34 lead.
The Tops opened the second half with a 14-4 run, pulling in front 48-39 with 13:31 to play.
Memphis came as close as one with 5:59 to go, but WKU got six straight points from Bassey and Williams to get separation.
The Tops lived up to their calling card of free-throw success, making 19 of 24 for the game and 15 of 20 in the second half to keep the Tigers at bay.
Memphis cut WKU's lead to 72-69 with five seconds left, but the Hilltoppers scored the game's last four points at the line.
Redshirt senior guard Kenny Cooper made two of those, giving him eight points, five rebound and four assists.
Landers Nolley II led Memphis with 25 points and six made 3-pointers.
"We take all games one at a time," Stansbury said. "They all count one win, one loss. You don't get two wins with last night or tonight, they're all one win or one loss. I do think there's something more special with these wins because the early season wins, they're against great competition and it's on a national stage against two of the better teams in the country. When you add those things up, we're still 2-0, but it's a pretty special 2-0 considering the two teams we played."