100 new businesses join Barren Co. chamber in 2022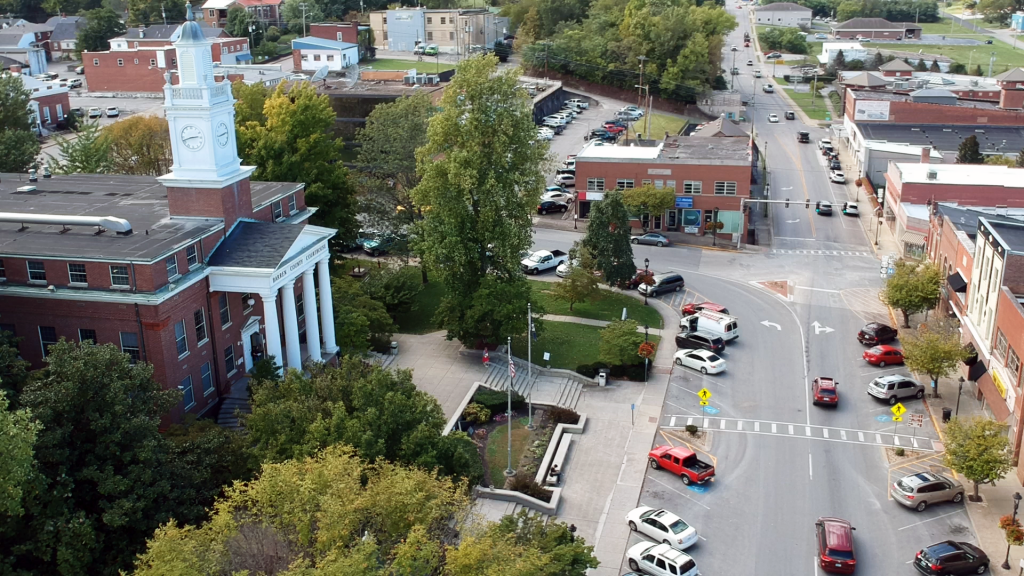 GLASGOW, Ky. – Barren County had an accomplished year in the business world.
Barren Inc. The Barren County Chamber of Commerce achieved a major milestone by adding 100 businesses to its membership in 2022.
In January of last year, a release by the chamber says the Barren Inc. Board of Directors set a goal of recruiting 100 new members, and, in order to achieve this, the chamber held a series of new events, monthly networking opportunities and professional development programs.
"It is an exciting time to be a part of the business community of Barren County! This historic achievement marks a growth of membership that is matched by a growth of services and programs
offered to our members," said Karisa Peterson, chairman of the board.  "We are truly stronger together, and our chamber is positioned to become one of the best in the state. The board is very appreciative of the excellent efforts of the staff and the engagement of our volunteers and from our community partners."
According to Barren Inc., the chamber says it has nearly 430 members representing more than 10,300 employees. The organizations says this gives the chamber a stronger voice to help the business community.
"The chamber is excited to welcome these new members and appreciate the continued support of our existing membership base that invests in our organization and the community," said Maureen
Carpenter, president and CEO. "We look forward to providing valuable services and growing the chamber even further in 2023."
For a full list of members, visit members.barreninc.com.