Ahead of storm, crews begin anti-icing operation on area roadways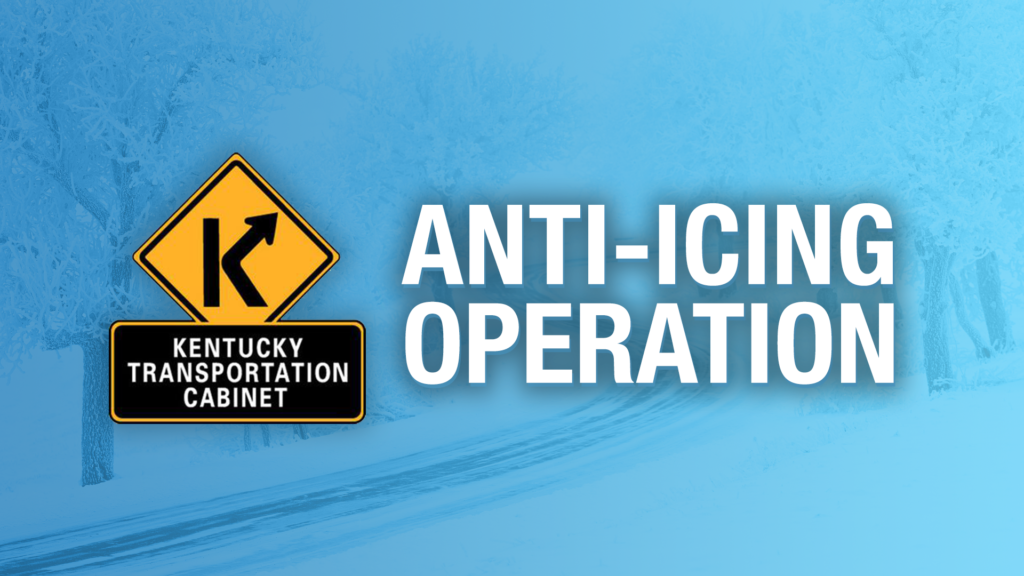 BOWLING GREEN, Ky.- With the potential of some nasty winter weather heading in the direction of south central Kentucky this weekend, crews with the Kentucky Transportation Cabinet are preparing to respond.
The Cabinet's District 3 Snow and Ice team, which serves 10 counties in south central Kentucky, has been monitoring forecasts this week and will continue to do so throughout the weekend.
Crews are expected to begin anti-icing operations Friday afternoon. The anti-icing application will lower the freezing temperature of the roadway and delay snow and ice forming on the driving surface.
Hazardous driving conditions are possible this weekend. The Cabinet advises motorists to use caution.