Adair County man charged with solicitation of murder while incarcerated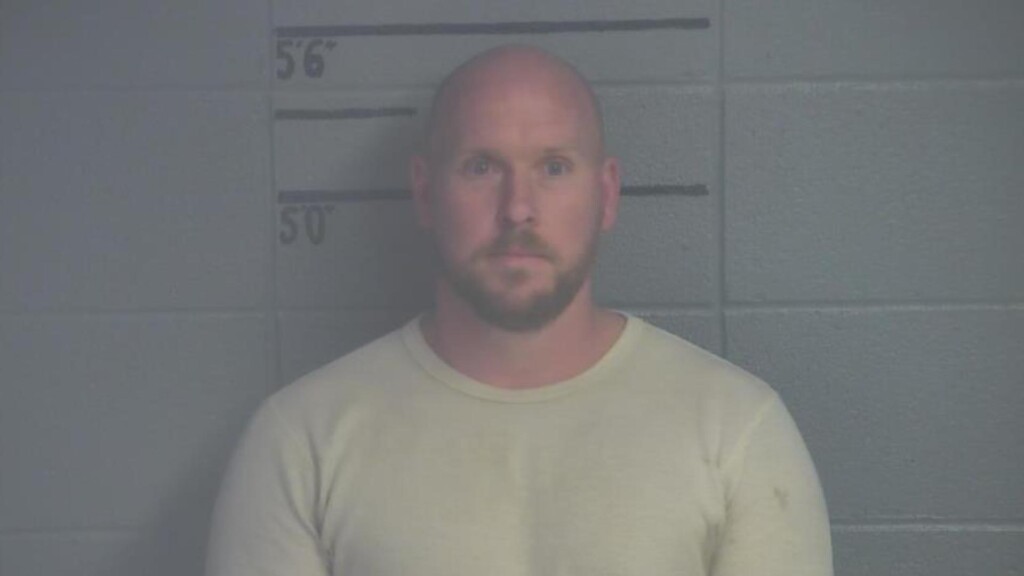 COLUMBIA, Ky. – Authorities say an inmate in Adair County is facing a murder-for-hire charge.
Kentucky State Police say officials at the Adair County Detention Center asked on Jan. 3 that they investigate a suspicious letter an inmate had tried to send out.
KSP says that after they received the letter and began their investigation, they determined Paul Bricker, 37, of Columbia was trying to solicit the murder of another person.
Bricker is still in the Adair County Detention Center, where he now faces a charge of solicitation of murder.
The investigation is ongoing.