2 Louisville nursing homes to permanently shut down after discoveries of abuse, other findings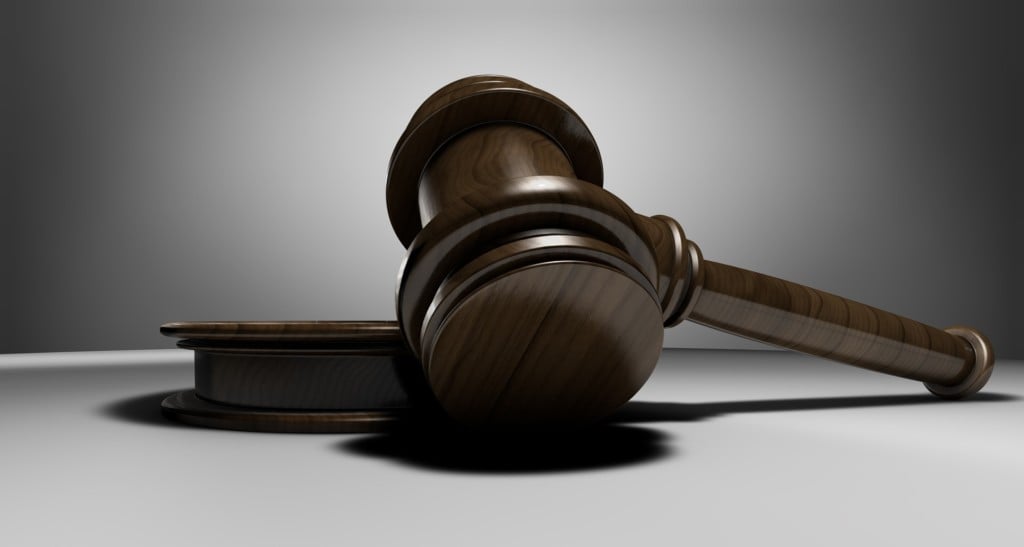 LOUISVILLE, Ky. – Two Louisville nursing homes will permanently shut down after officials say state surveys found "substantial noncompliance with Medicare rules and regulations," including rodents, resident neglect and abuse.
According to the United States District Court for the Western District of Kentucky, Hillcreek Rehab and Care on Breckenridge Lane and St. Matthews Care and Rehab Center on Browns Lane, both owned and operated by Lexington-based Exceptional Living Center, were in a fight with the federal government to remain open despite the disturbing findings.
The Kentucky Division of Healthcare discovered elder abuse, grotesque living conditions, medical malpractice and more over the course of several visits from September 2022 to May 2023, according to officials.
Officials say findings at Hillcreek include the repeated use of blood glucometers on multiple patients without disinfecting the glucometers, a resident death caused by hypothermia in an unheated room, hiring of personnel despite disqualifying criminal convictions and more.
St. Matthews was also found to reuse blood glucometers without disinfecting, failure to ensure proper reporting of alleged violations of neglect or injuries and failure of proper background checks on some employees, among other findings, official say.
As part of the closure process, officials say Hillcreek and St. Matthews will be required to safely transfer Medicare and Medicaid residents in their respective facilities to other facilities.
Hillcreek and Exceptional Living Centers will pay the Centers for Medicare & Medicaid Services a civil monetary penalty of $636,752.75, while St. Matthews and Exceptional Living Centers will pay CMS a penalty of $389,656.25, a combined total of $1,026,409, according to officials.