2 adult men identified in deadly shooting at Minnesota's Mall of America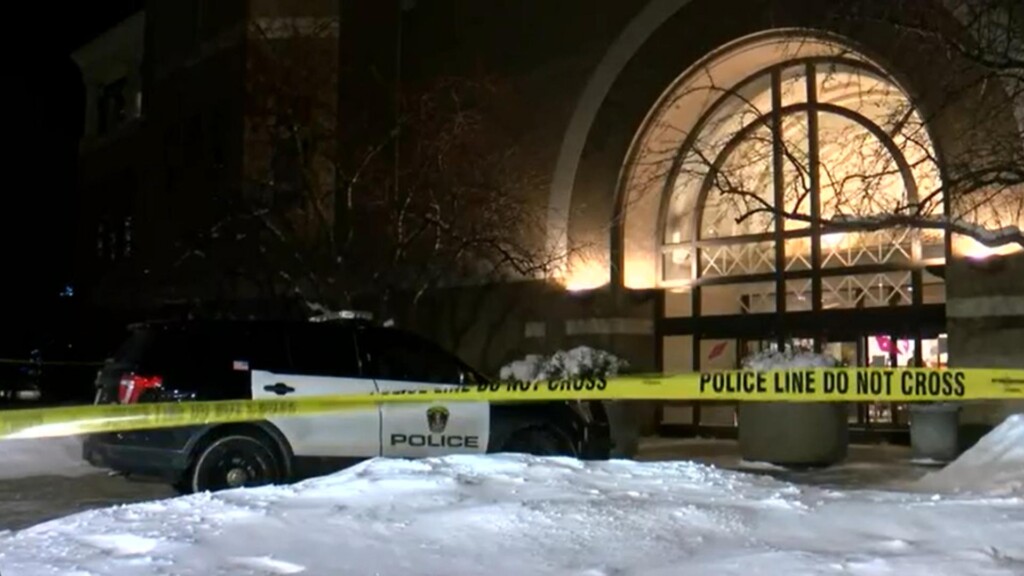 BLOOMINGTON, Minn. — Police say five people have been arrested in a fatal shooting at Minnesota's Mall of America.
In a Facebook post, the Bloomington Police Department stated officers at the mall reported shots fired on Friday. Authorities say officers discovered a male on the first floor with multiple gunshot wounds, and they attempted lifesaving measures.
Authorities say the victim was pronounced dead at the scene.
Authorities say they arrested three juvenile males and two adult males on Dec. 24. All five suspects are charged with second-degree murder, according to authorities.
Taeshawn Adams Wright, 18, and Deandre Antioun Depratto, 18, have been identified as the adult male suspects in the case.
The investigation remains ongoing.