1 dead in roll-over truck crash in Logan County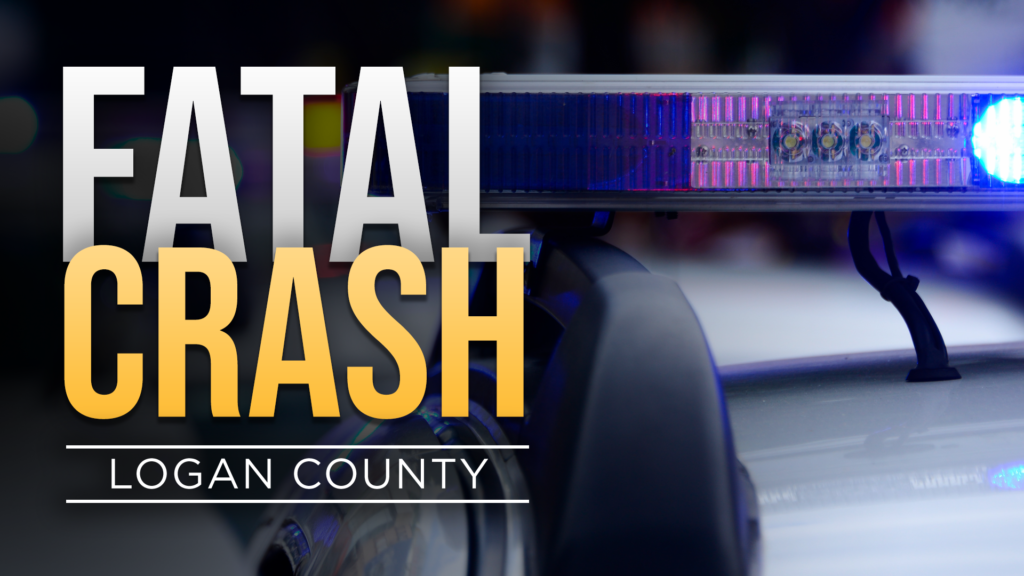 LOGAN COUNTY, Ky. – One man is dead following a single-vehicle accident in Logan County.
The Logan County Sheriff's Department received a call Thursday around 2:16 a.m. for a vehicle collision with injuries on U.S. 79 South/Clarksville Road.
When deputies arrived, they found a single vehicle that had left the road and overturned. Once emergency personnel were able to reach the driver, he was pronounced dead on the scene by the Logan County coroner. The driver died from injuries sustained, according to the sheriff's office.
Authorities say a 1999 red Chevrolet pickup was traveling northbound on Clarksville Road and left the right shoulder of the road for unknown reasons before the driver overcorrected, crossing over both lanes and leaving the roadway on the left side.
After leaving the road, the truck overturned several times before coming to a stop against a tree.
The driver was the only occupant in the vehicle, according to authorities.
The driver's name has not yet been released. The Logan County Sheriff's Department is continuing the investigation.