Woman killed in Warren County wreck identified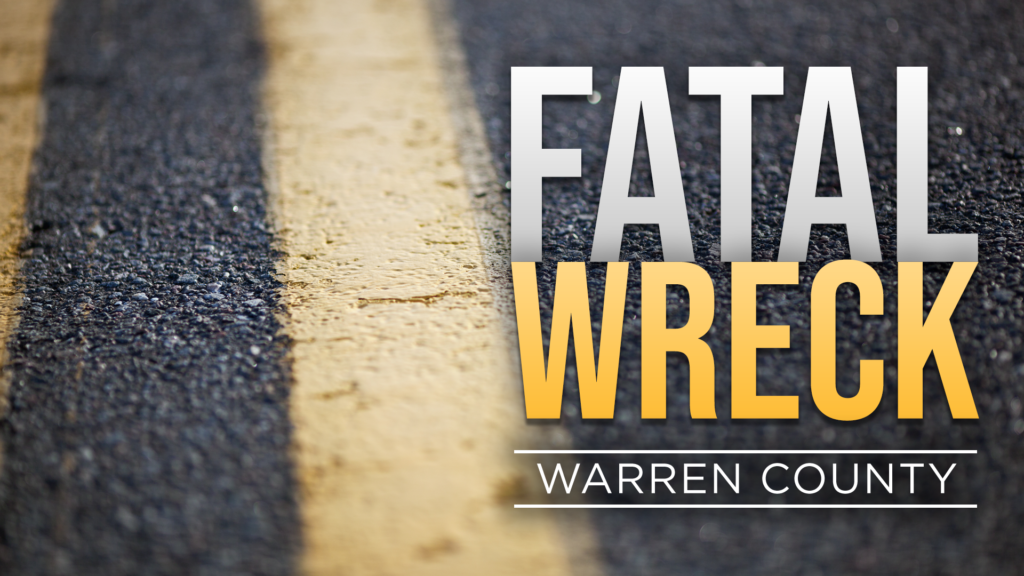 BOWLING GREEN, Ky.- The woman killed in a Monday vehicle crash in Warren County has been identified.
The Warren County Sheriff's Office said Friday that Cynthia Ellis, 61, of Glasgow was the person killed.
The crash occurred around 10:30 p.m. in the 11000 block of Glasgow Road.
Authorities said Ellis was traveling eastbound when the car left the roadway, struck a rock wall and overturned. A second vehicle traveling westbound struck the Impala as well.