Woman killed in Barren County wreck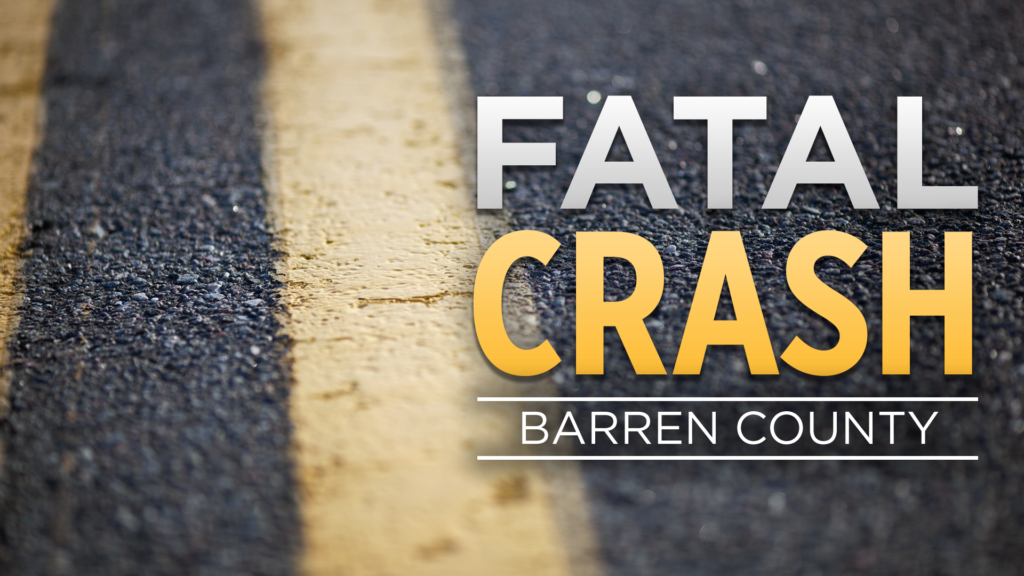 GLASGOW, Ky.- A woman was killed in a traffic crash Friday in Barren County's Austin community.
The crash occurred around 2 p.m. on Austin Tracy Road.
According to Kentucky State Police, Tammy Gosnell, 57, of Austin, struck the rear of a vehicle traveling in front of her in the northbound lane. She then crossed into the southbound lane and hit a gooseneck trailer.
Gosnell was pronounced dead on the scene. The passenger in the car that Gosnell first struck was taken to TJ Samson Community Hospital and released.