WKU's Mosley, Williams Qualify for NCAA East Regional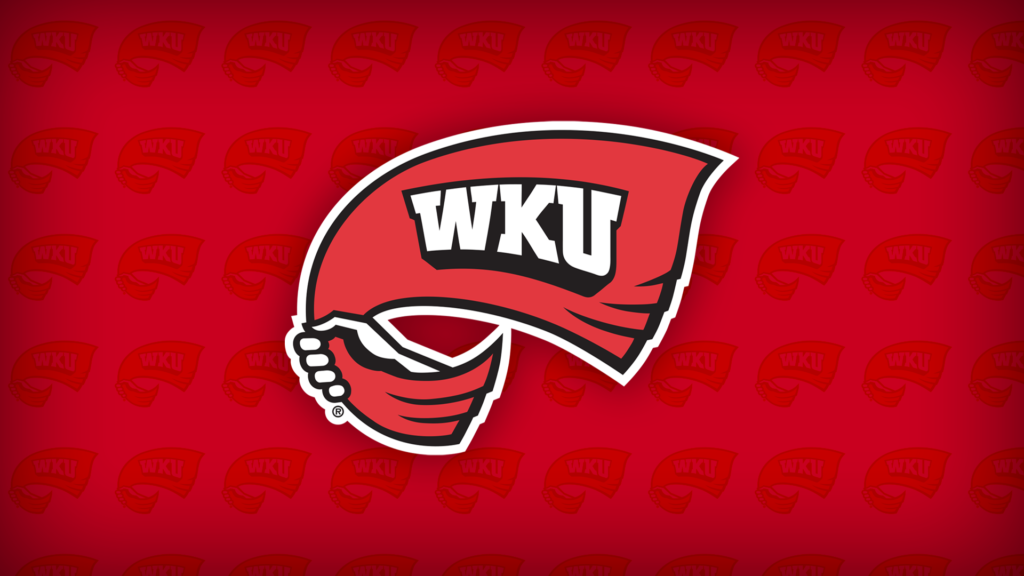 Courtesy – WKU Athletics
INDIANAPOLIS – WKU Track & Field sprinters Marlowe Mosley and Alexis Williams have officially qualified for and declared to compete in the NCAA Championship East Region Preliminary beginning on May 26 in Jacksonville, Fla.
As teams and competitors have the option to declare for certain events, both Mosley and Williams were able to make their way in to races they were not previously in the top 48 for.
Belleville, Ill., native Mosley is set to compete in the 200 and 400-meter races. He is seeded 22nd in the 400 with a time of 46.23, the same mark he earned C-USA Third Team All-Conference with over the weekend. He's seeded 46th in the 200 with a PR of 20.94.
Fayetteville, Ga., native Williams made it off the bubble and onto the performance list for the 200. Originally with the 51st time in the region, she is now seeded 31st in the event headed into prelims.
Mosley will compete in the first round of his races on the evening of Wednesday, May 26. The 400 will be run at 6:25 p.m. CT while the 200 begins at 7:45 p.m. CT. If he advances, he will run again on Friday evening with the opportunity to advance to Eugene, Ore., for the NCAA Outdoor Track & Field Championships. Williams will compete in the 200 on Thursday evening at 7:45 p.m. CT. She'll run again on Saturday if she advances.
In order for either Hilltopper to advance to the quarterfinals in their race, they must finish in the top three in their heat or with one of the six next fastest times. To advance from quarterfinals in Jacksonville to semi's in Eugene, they'll have to be one of the top three in their heat or one of the next three fastest times, with a total 12 student-athletes advancing out of each event.