WKU Women's Basketball: Lady Tops to play Miami (Ohio) in first round of WNIT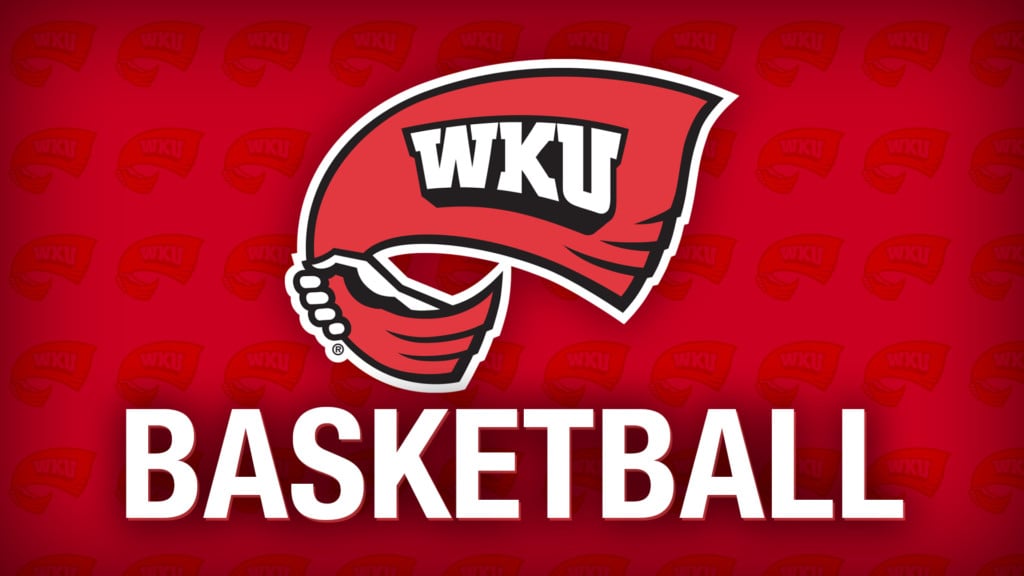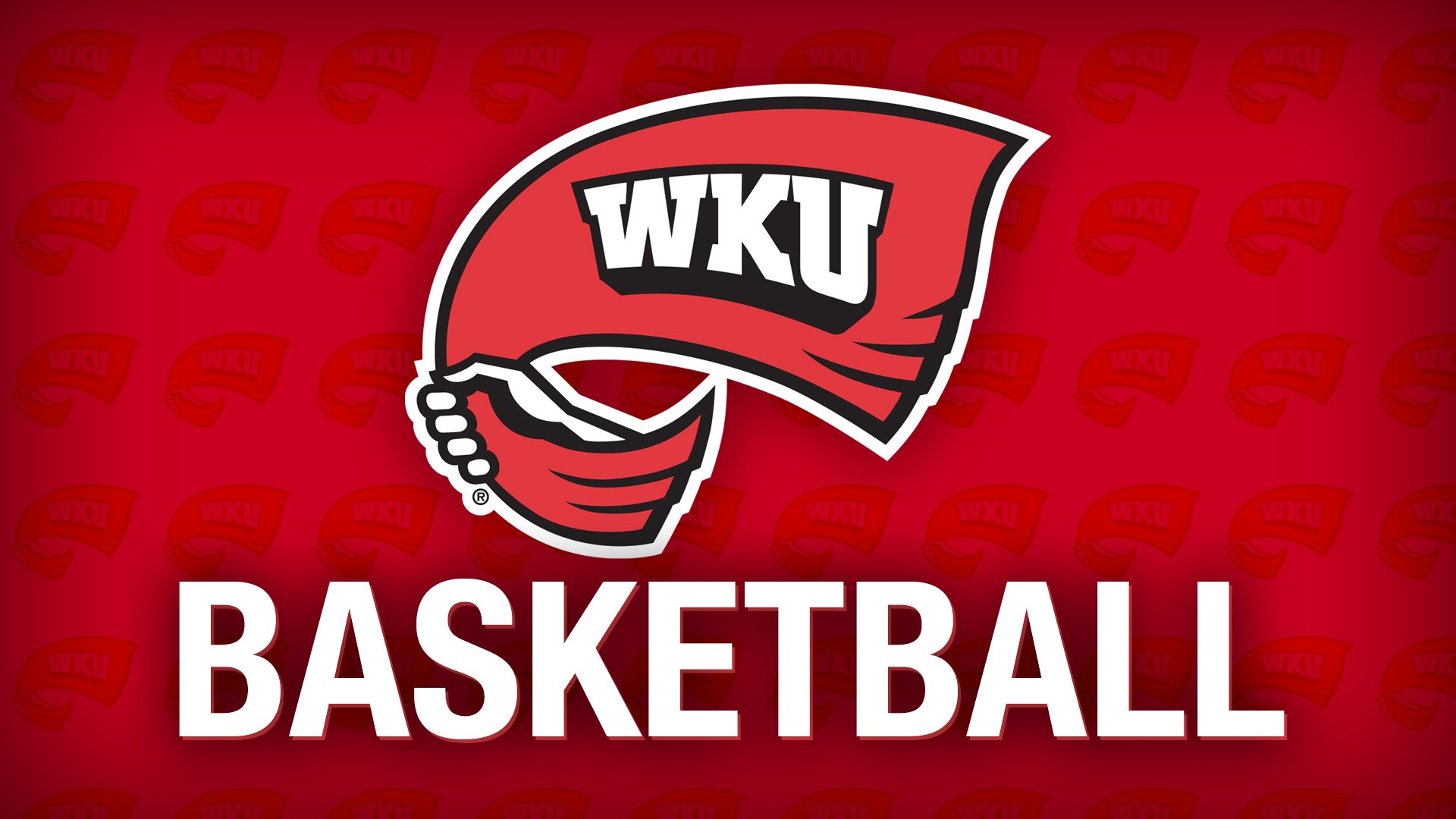 BOWLING GREEN, Ky. – Lady Topper Basketball has earned an at-large berth to the 2019 Women's National Invitation Tournament (WNIT) and will travel north to face Miami (Ohio) on Thursday at 6:00 p.m. CDT in the opening round.
WKU (18-14) will appear in the Postseason WNIT for the 12th time in program history and will be making its first appearance since the 2015-16 campaign, when the Lady Toppers made a run to the quarterfinals before falling at eventual champion South Dakota. WKU has twice reached the semifinals of the event, making their deepest runs during the 2006 and 2007 seasons with teams that featured all-time leading scorer and rebounder Crystal Kelly.
"We are excited to have the opportunity to continue our season in the WNIT. We improved as a team throughout the season and especially in the last few weeks," Head Coach Greg Collins said. "This is a chance for us to experience national postseason play with a young team, and that can only help us to continue to grow moving forward."
In 11 previous appearances in the Postseason WNIT, the Lady Toppers have compiled a 16-13 record and have picked up at least one victory in eight of its 11 appearances in the event. This will mark WKU's third trip to the WNIT since Greg Collins arrived as an assistant coach in 2012-13; in the 2013 tournament, WKU defeated East Carolina in overtime before falling at Auburn, and in 2016, the Lady Toppers knocked off Dayton, UT Martin and Saint Louis before dropping a quarterfinal decision at South Dakota.
WKU won the final three games of its regular season to clinch a first-round bye and the No. 4 seed in last week's C-USA Tournament before knocking off Old Dominion in the quarterfinals. On Friday, the Lady Toppers played Rice more tightly than any other C-USA foe this season, falling by just seven points, 64-57, against the eventual conference champion. WKU joins four other C-USA representatives in this year's WNIT: UAB, Middle Tennessee, Old Dominion and Charlotte.
All-C-USA First Teamer Dee Givens leads WKU into the WNIT with 17.6 points per game and is joined in double figures by Second Teamer Raneem Elgedawy (15.8) and Alexis Brewer (10.9). Elgedawy is the team's leading rebounder at 7.5 boards per contest, and Whitney Creech has dished out a team-high 103 assists compared to only 45 turnovers this year.
Miami (Ohio) (23-8) reached the semifinals of the MAC Tournament before falling to No. 2 seed Ohio, 74-48, on March 15. The RedHawks and Lady Toppers had three common opponents during the 2018-19 campaign, as each squared off against Louisville, Central Michigan and Ball State. WKU dropped all three contests, while the RedHawks earned wins over the Chippewas and Cardinals.
Lauren Dickerson leads a quartet of Miami (Ohio) players in double figures at 16.1 points per game, followed closely by Savannah Kluesner (13.8), Kendall McCoy (11.2) and Nia Clark (10.6). Kluesner is also the team's leading rebounder at 8.1 boards per game, and Dickerson has tallied 157 assists to lead the RedHawks.
WKU leads the all-time series against Miami (Ohio) by a 3-0 margin, but the two sides have not met since a 73-68 Lady Topper victory on Dec. 18, 2001.
Should WKU earn a victory on Thursday, the Lady Toppers would face the winner of Ohio State and Morehead State in the second round, which would be played between March 23-26.