WKU WBB's Givens Selected to NCAA Weekly Starting Five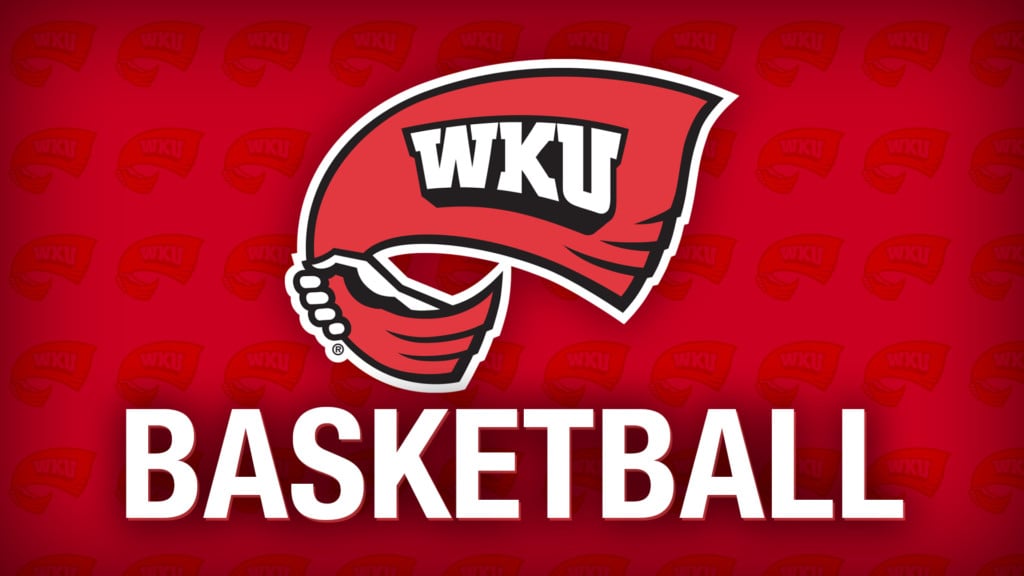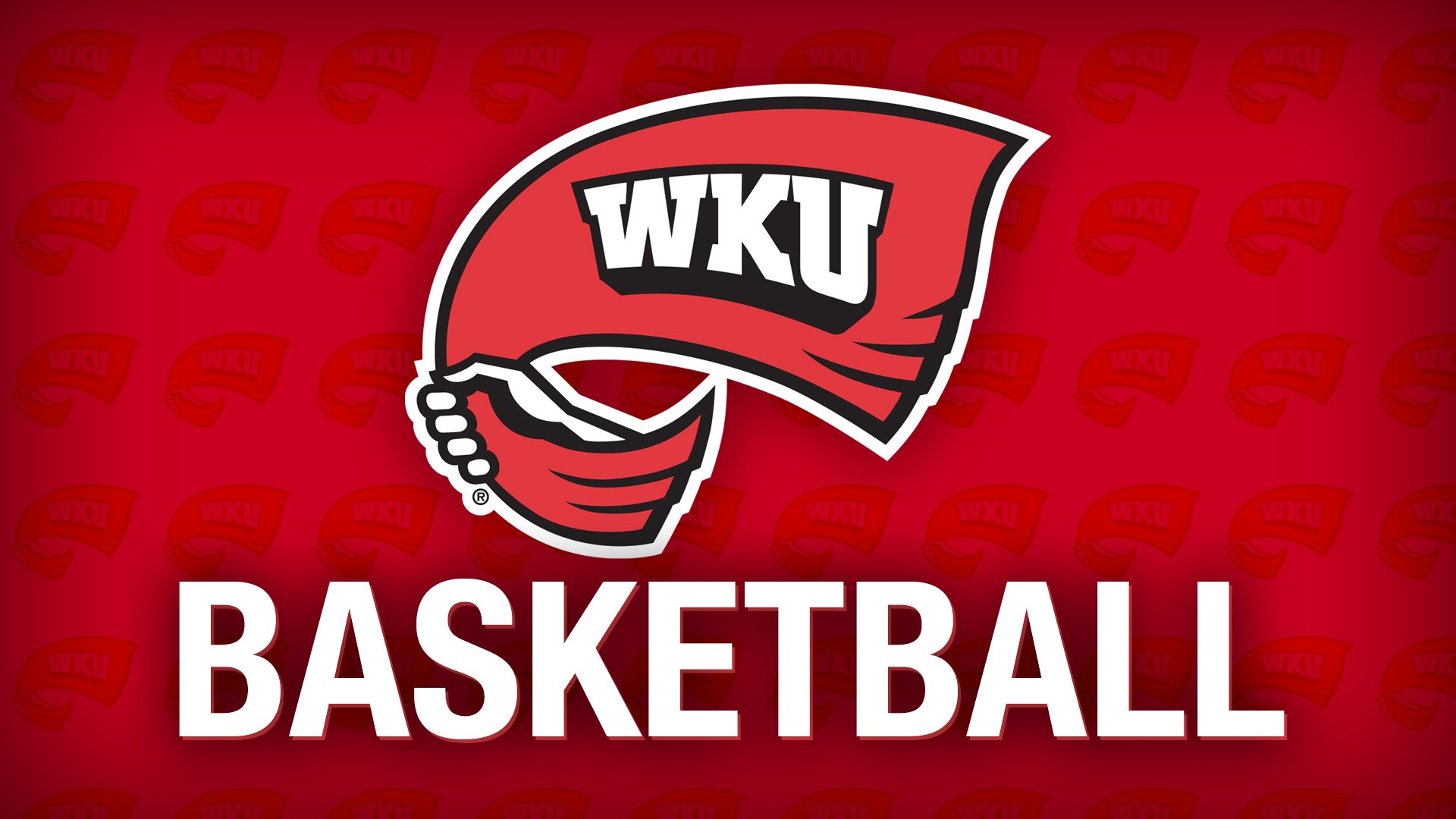 BOWLING GREEN, Ky. — Redshirt senior Dee Givens continued her impressive week with her selection to the NCAA Weekly Starting Five, the organization announced on Thursday. The Starting Five is a national award given to the five NCAA Division I players who were deemed to have the best weeks among all players.
Givens is the fifth WKU player to earn the prestigious award. Last season Raneem Elgedawy was named to the Starting Five after scoring back-to-back 25 point games. Chastity Gooch was the first Lady Topper to earn the honor in 2014-15, followed by Kendall Noble in 2015-16 and then Tashia Brown in 2016-17.
Givens joins Kiah Gillespie (Florida State), Rhyne Howard (Kentucky), Kamaria McDaniel (Penn State) and Megan Walker (UConn) on this week's list.
She was named the Conference USA Player of the Week on Monday.
The Lexington, Kentucky native dropped 41 points at Ball State on Saturday, breaking a 25-year-old record in Worthen Arena and tying the second most points ever scored by a Lady Topper. It was also tied for the third most points scored by a NCAA Division I player this season.
Givens was the second leading scorer for WKU with 18 points in a 74-63 win against Oklahoma on Wednesday. It was the first Lady Topper win against a Big 12 team since 1990.
She shot 50 percent (14-of-28) from the field at Ball State and 42.2 percent for the week (19-of-45). She connected on nine 3-pointers on the week and was a perfect 7-of-7 from the charity stripe against the Cardinals. She had seven rebounds in both games.
With 1,294 career points, Givens is now 23rd on WKU's all-time scoring list. Her 189 made 3-pointers are the sixth most in program history. Her 85.1 percentage at the free throw line is the best by any Lady Topper.
On top of her impressive week on the court, Givens graduates with her master's degree with a 4.00 GPA this weekend.
WKU returns to the court against Samford on Sunday, December 15 in Birmingham. Tipoff is set 2 p.m.