WKU Students Awarded STEM Department of Defense Scholarships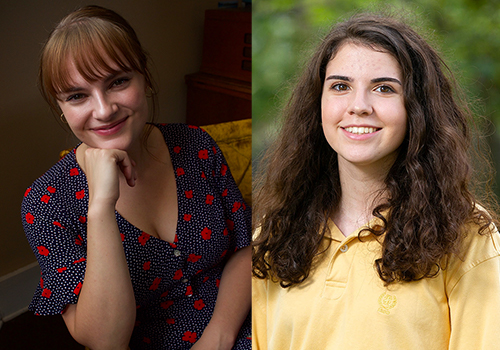 BOWLING GREEN, Ky. – Two Western Kentucky University students are awarded Department of Defense scholarships.
Chloe Cooper of Louisville and Lee-Lee Knupp of Russell were awarded the SMART Scholarship for service. The SMART scholarship stands for science, mathematics and research for transformation. It will fund full tuition, a living stipend, a health insurance allowance, provide summer internships and provide the recipients with an experienced mentor.
After the recipients complete their degree requirements, they will begin working in a civilian position for their sponsoring Department of Defense facility.