WKU Student-Athlete Tests Positive for Covid-19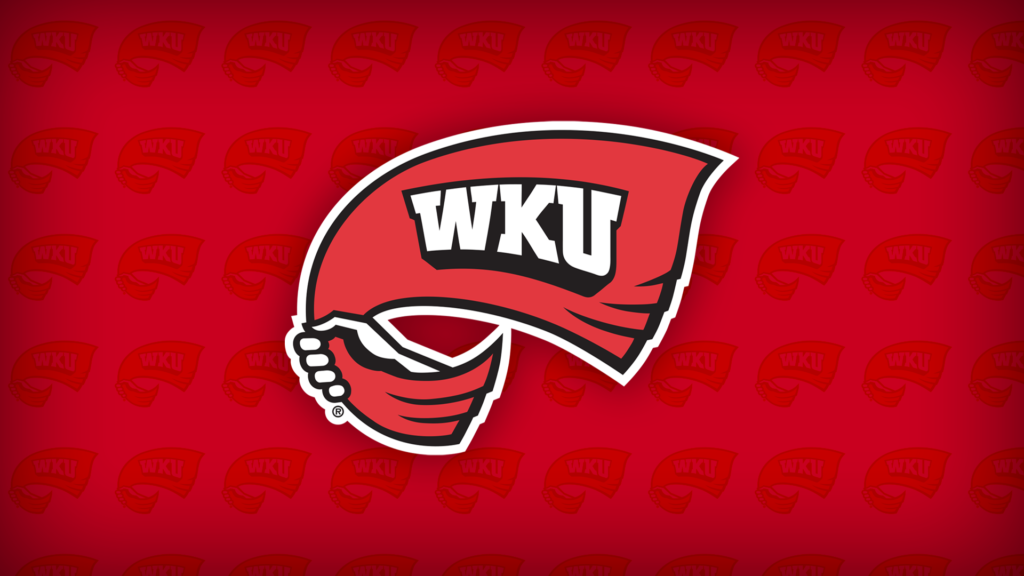 Courtesy of WKU Athletics
BOWLING GREEN, Ky. – One student-athlete from the WKU women's soccer program recently displayed symptoms and tested positive for COVID-19. This is the first student-athlete to test positive since the return to campus in June.
WKU Athletics' restart plan since its inception has included protocols for the thorough care and support of any student-athlete or staff member who required testing or who had a positive test, as well as diligent contact tracing and quarantine contingencies to mitigate the risk to others.
 WKU is following the lead and guidance of the local health department in regard to isolation, quarantine, contact tracing, and in the case of athletics, the eventual return to physical activity and sport for positive cases.
 The women's soccer program had a regularly scheduled break from activity planned for later this week and extended that break to begin today as a precautionary measure.