WKU Sports Teams Maintain Success Despite Limitations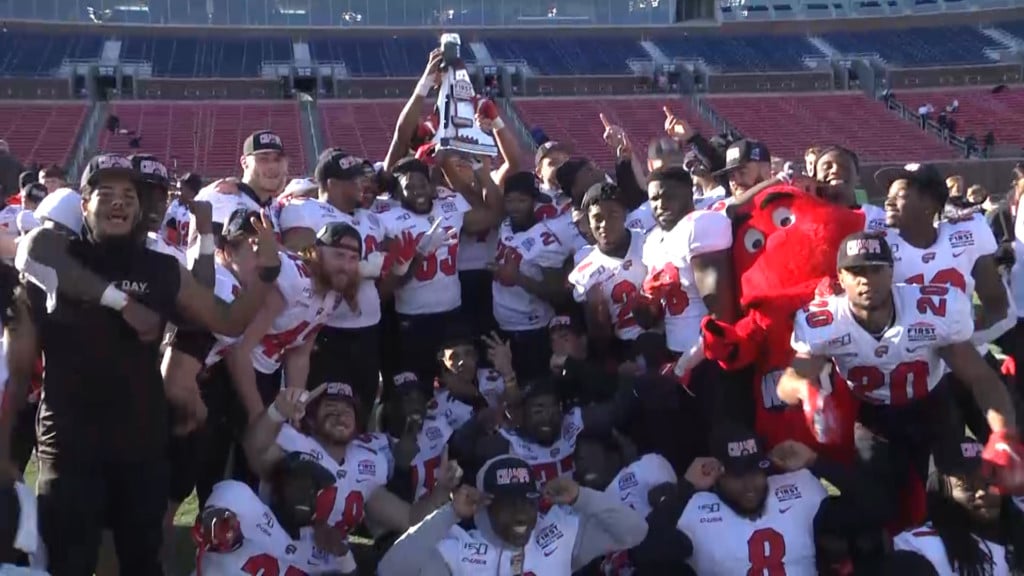 BOWLING GREEN, Ky. – For Western Kentucky, the next 12 months could yield unprecedented levels of success as a number of WKU's sports teams enter their respective seasons as Conference-USA favorites.
This comes as the Athletic Department faces another round of budget cuts that will reduce a meager operating budget by over $1 million.
The reduction is nothing new for Director of Athletics Todd Stewart, who has handled numerous budget cuts that total more than $7 million since taking over the role in 2012.
Even with these financial limitations, the Hilltoppers have maintained a high level of success.
WKU ranks as the only FBS school to lead its conference in championships, despite ranking in the bottom 25% of its league in athletic budget spending.