WKU Softball Preps for Third NCAA Tournament Appearance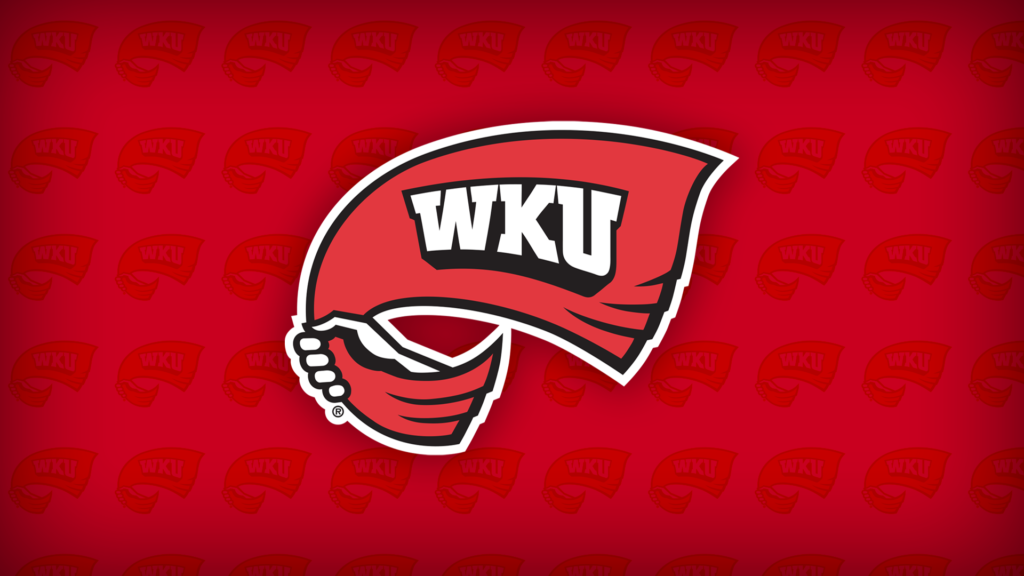 Courtesy – WKU Athletics
BOWLING GREEN, Ky. – WKU Softball is set to make the third NCAA Tournament appearance in program history as the Hilltoppers will take on Regional host, Georgia, to open weekend play. No. 13 seed Duke and UNC Greensboro will play the first game of the Athens Regional at 11 a.m. CT, followed by the WKU contest.
WKU enters post-season play with a 31-13 record after winning three elimination games in the Conference USA Tournament to secure the league's automatic bid.
WKU is the lone representative out of Conference USA after earning the second automatic bid to the NCAA Tournament in program history.
Last time WKU won the C-USA Tournament and went to the NCAA Tournament in 2015, the Hilltoppers were also sent to the Georgia-hosted Regional. WKU won its first two games in the event, claiming wins over North Carolina and Georgia before the Bulldogs won back out of the consolation side to earn a bid to the Super regional.
REGIONAL SCHEDULE
Friday
Game 1 – No. 13 Duke vs. UNCG – 11 a.m. CT (ACC Network)
Game 2 – Georgia vs. WKU – 1:30 p.m. (ESPN 3)
Saturday
Game 3 – Winners of Game 1 and 2 – 11 a.m. CT
Game 4 – Losers of Game 1 and 2 – 1:30 p.m.
Game 5 – Winner of Game 4 and Loser of Game 3 – 4 p.m.
Sunday
Game 6 – Winners of Game 3 and 5 – 11 a.m. CT
Game 7 – (if necessary) – 1:30 p.m.