WKU Men's Basketball: Ohmer announces transfer from the Hill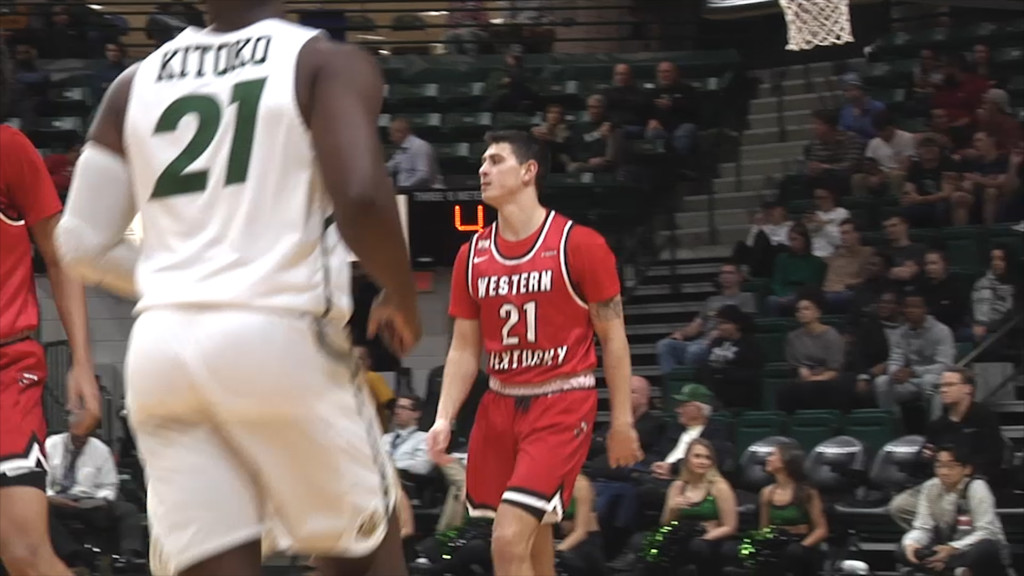 BOWLING GREEN, Ky. – WKU Men's Basketball sophomore guard Jake Ohmer announced he intends to transfer this offseason.
Ohmer made the announcement on his Twitter page Monday morning.
Ohmer's role off the bench significantly declined in his second season with the Hilltoppers.
He averaged just 1.6 points per game compared to 5.6 points per game in his freshman season.
The Scott High School alum also averaged 5.5 less minutes per game in 2018-2019.
Ohmer joins Matthew Horton and Dalano Banton as the third player to announce their decision to leave WKU this offseason.