WKU Men's Basketball: Horton returning to WKU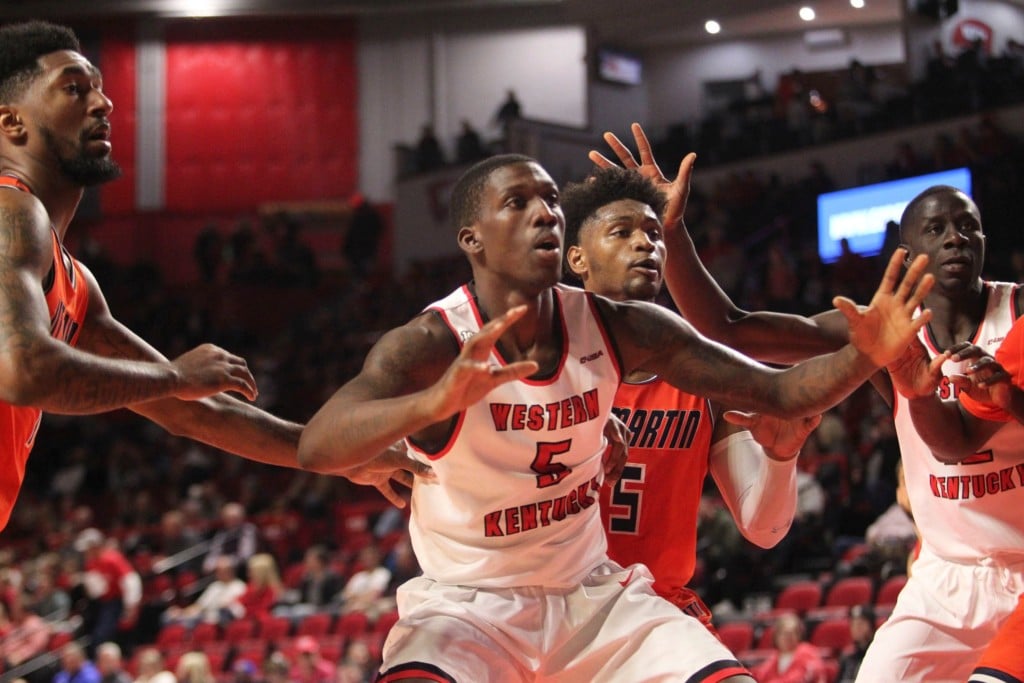 BOWLING GREEN, Ky. – After announcing his decision to transfer in April, Matthew Horton will return to the WKU men's basketball program for his senior season, the team confirmed on Monday afternoon.
On April 10, Horton announced on his Twitter page he intended to transfer from the Hill after appearing in just 10 games off the bench in his first season as a Hilltopper.
Six days ago, Horton posted a picture on his Instagram account of him in a WKU jersey with the caption, "I'm back!", but it wasn't until Monday that the men's basketball program confirmed his return to the roster.