WKU Men's Basketball: Horton announces plans to transfer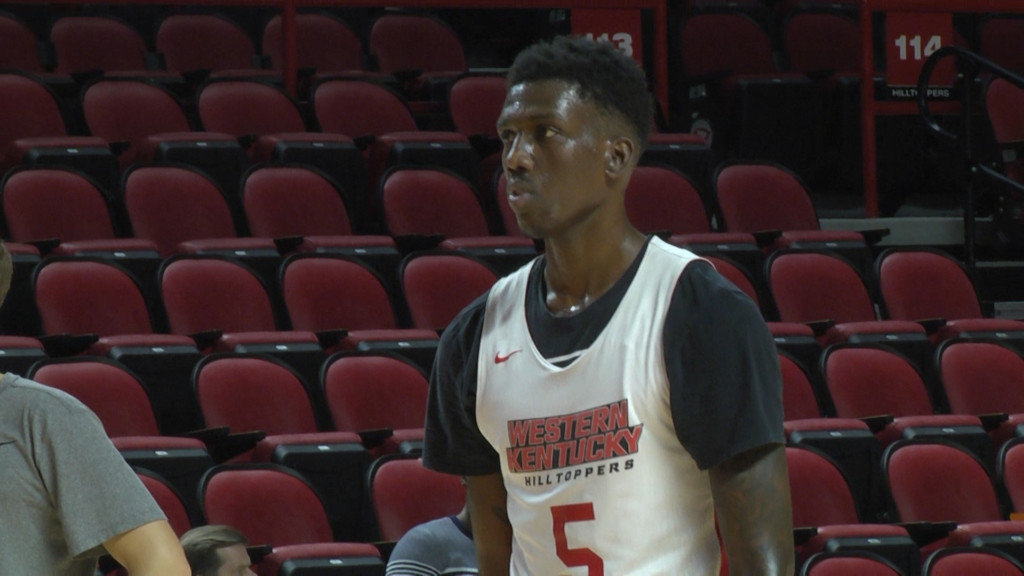 BOWLING GREEN, Ky. – Western Kentucky Men's Basketball junior forward Matthew Horton won't be found on the Hilltopper sidelines next season.
The Shelton State Community College transfer announced on his Twitter page Wednesday that he intends to transfer for WKU.
"My time [at Western Kentucky has] come shorter than I thought it would," Horton said in the note he tweeted. "With that being said I talked to may family and they support me 100 percent. I'll be reopening my recruitment."
In his sole season on the Hill, Horton appeared in 10 games off the bench, averaging 4.2 minutes per game.
He scored 11 points, grabbed 10 rebounds, and recorded 3 blocks on the year.
Prior to transferring to WKU, Horton averaged 8.6 points, 6.8 rebounds and 3 blocks per game as a sophomore at Shelton State Community College.