WKU Men's Basketball: Hilltoppers notch second straight road win, beat North Texas 62-59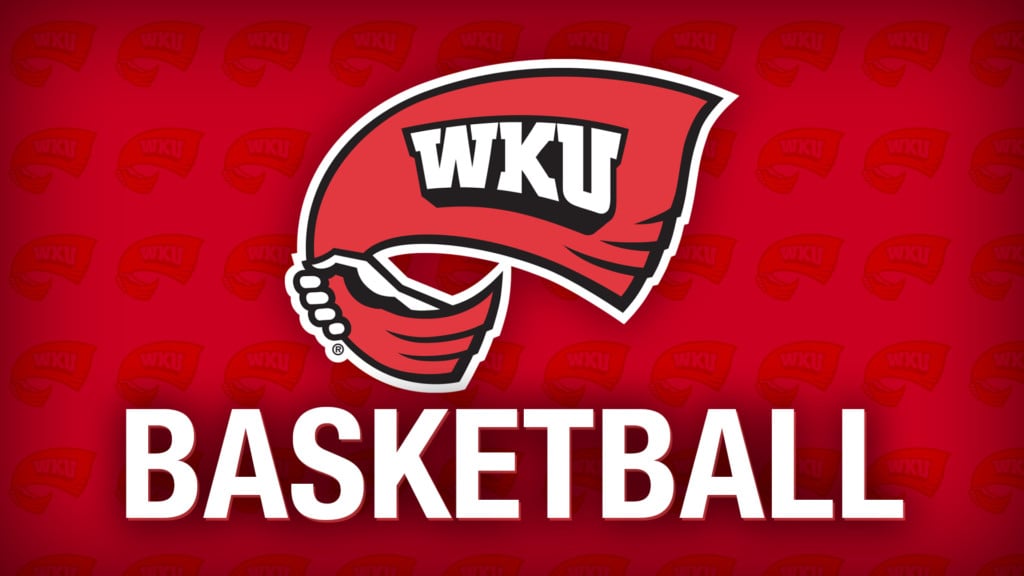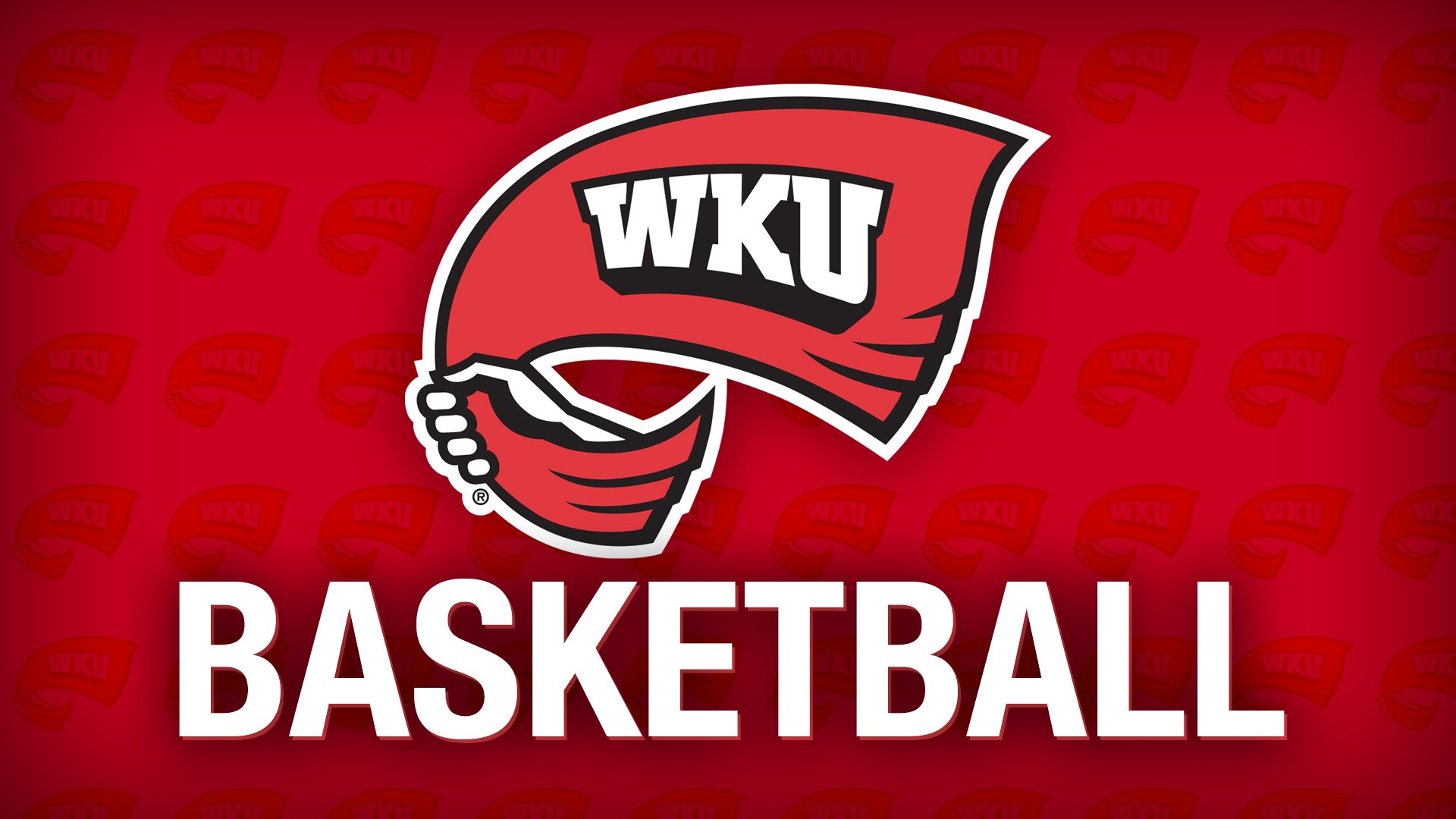 DENTON, Texas — WKU Hilltopper Basketball had been in this situation before and come up short.
This time, the Hilltoppers proved they're maturing with a major road win for their absent coach.
WKU (15-10, 8-4 Conference USA) built a 15-point halftime lead at North Texas but had to hold on in the second half, scrapping its way to a 62-59 road victory at The Super Pit.
The Hilltoppers were playing their second straight game without head coach Rick Stansbury, who is out with a lingering back injury. Assistant Marc Hsu served as interim coach for the second straight game.
WKU has now won seven of its last eight games, including four straight for the first time this season. The Hilltoppers learned from their previous four C-USA losses, in which they led each one by at least nine points at one point.
"The earlier experiences, we learned from them," sophomore guard Taveion Hollingsworth said. "As soon as we come in the locker room, we already know. We were all saying we can't – lock in and we've got to finish the game. Don't look at the score. Coach Hsu told us don't look at the score. We know they're going to make runs. It's their home court, so we expected a run to be made. We just have to keep our composure and finish the game."
Freshman center Charles Bassey led WKU with 18 points, seven rebounds and four blocks, while Hollingsworth added 14 points and seven boards.
Redshirt senior guard Lamonte Bearden tallied eight points, six assists and four rebounds with one turnover. Redshirt junior guard/forward Jared Savage and sophomore guard Josh Anderson each had seven points.
Freshman forward Tolu Smith chipped in four points and eight rebounds.
The Hilltoppers held North Texas to 20.6 percent shooting in the first half, including a 1-of-15 shooting from 3-point range.
WKU used a 10-0 run to go up 22-9 on a jumper by Bassey at the 6:55 mark. Hollingsworth hit a 3-point heave from beyond halfcourt at the buzzer to make it 30-15 at the break.
But North Texas (20-5, 8-4) didn't go away, cutting into WKU's lead with a 7-0 run that trimmed the Hilltoppers' advantage to 40-32 with 12:10 remaining.
The Mean Green got as close at five at 46-41 with 6:11 left, but Bassey answered with two free throws and another jumper to cushion the lead.
The Hilltoppers were also a crisp 15 of 17 from the free throw line, helping seal the victory in the final minutes.
"I know Coach (Stansbury) was watching the game," Bassey said. "He's very proud of us, and he tells us we have to be tough every time we come on the floor. That's what we had to do to win."
WKU shot 46.4 percent from the field, while North Texas shot just 34.3 percent. Ryan Woolridge and Umoja Gibson each scored 18 points to pace the Mean Green.
The Hilltoppers play their final week before Bonus Play at home, starting against Middle Tennessee at 7 p.m. CT Thursday at E.A. Diddle Arena. The game will stream on CBS Sports Network for Facebook Watch.
"We have to keep going," Hollingsworth said. "I think everybody on the team realizes it's time to win. You have to do whatever it takes to win."