WKU Men's Basketball: Head Coach Rick Stansbury to have back surgery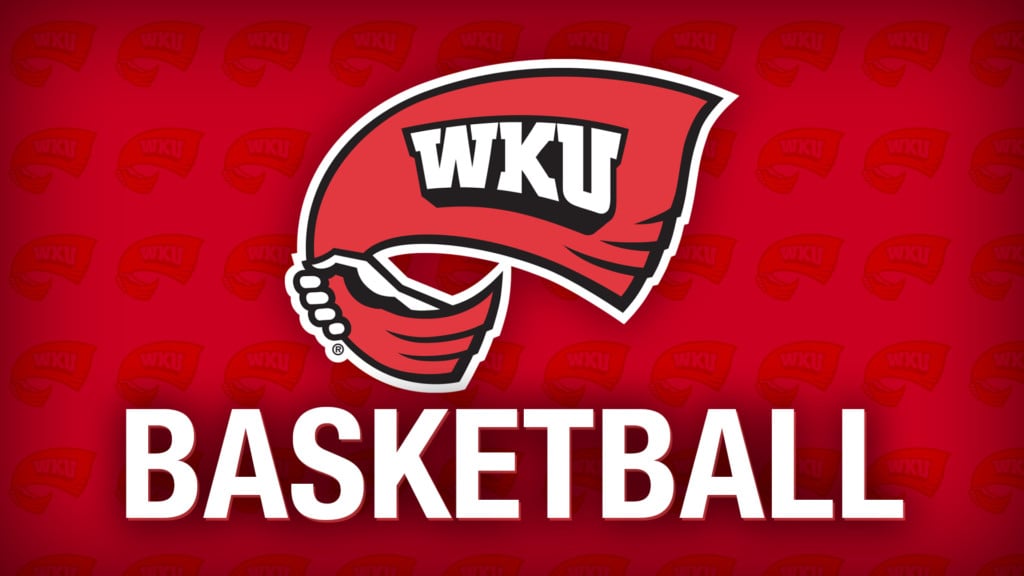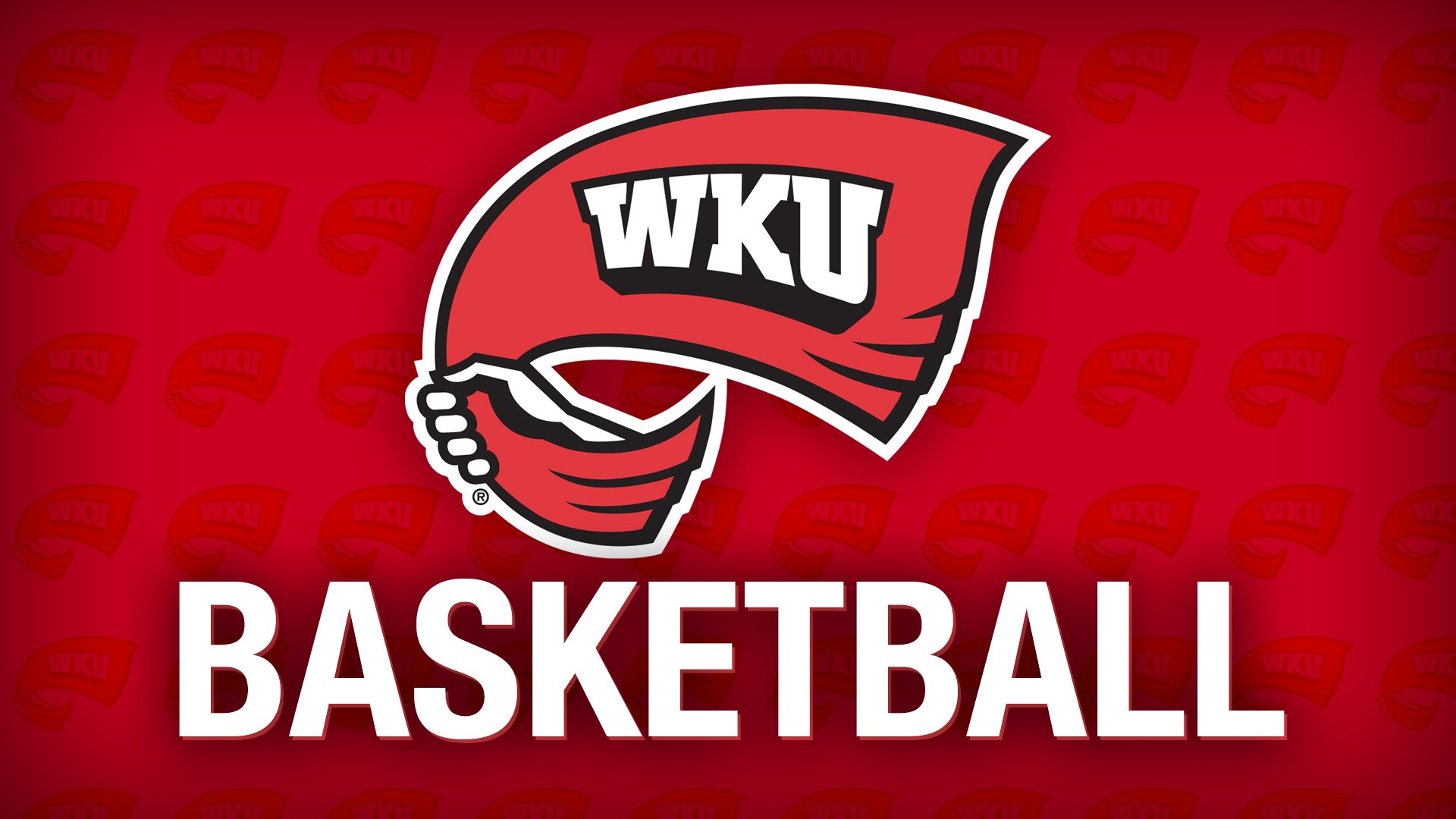 BOWLING GREEN, Ky. – The Western Kentucky Men's Basketball Program has announced the Head Coach Rick Stansbury is set to undergo back surgery on Friday morning, and will not be on the sidelines for the Hilltoppers games against Middle Tennessee State and UAB this week.
Stansbury released the following statement:
"After consulting with my doctors, I will not be present in Diddle Arena on Thursday or Saturday as I have back surgery Friday morning. I anticipate a quick recovery and returning to the sidelines soon. I know tickets are limited for Thursday and sold out for Saturday, but I ask for all of Hilltopper Nation and our great student section to please arrive early, bring great energy that our players can feed off of, and support this coaching staff. You can make the difference. Go Tops!
"
ADDITIONAL COACHING STAFF INFORMATION
With Coach Stansbury out, assistant Marc Hsu will again serve as interim coach this week. Hsu led WKU to two road victories last week at Rice and North Texas in Stansbury's absence.
As he did Saturday at North Texas, director of operations Talvis 
Franklin will fill WKU's fourth coaching spot until Stansbury can return. Franklin filled a similar role last season with the Hilltoppers down to just two assistant coaches before the 2017-18 season began.