WKU MBB: Hilltoppers blow double-digit lead, lose to FIU 77-76
WKU now 1-3 in Conference USA, hosts FAU on Saturday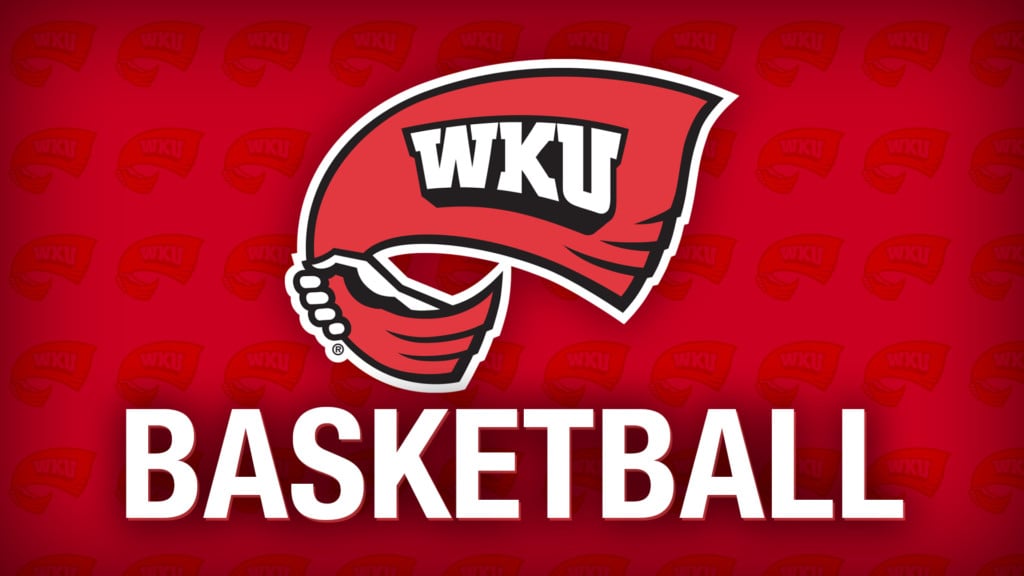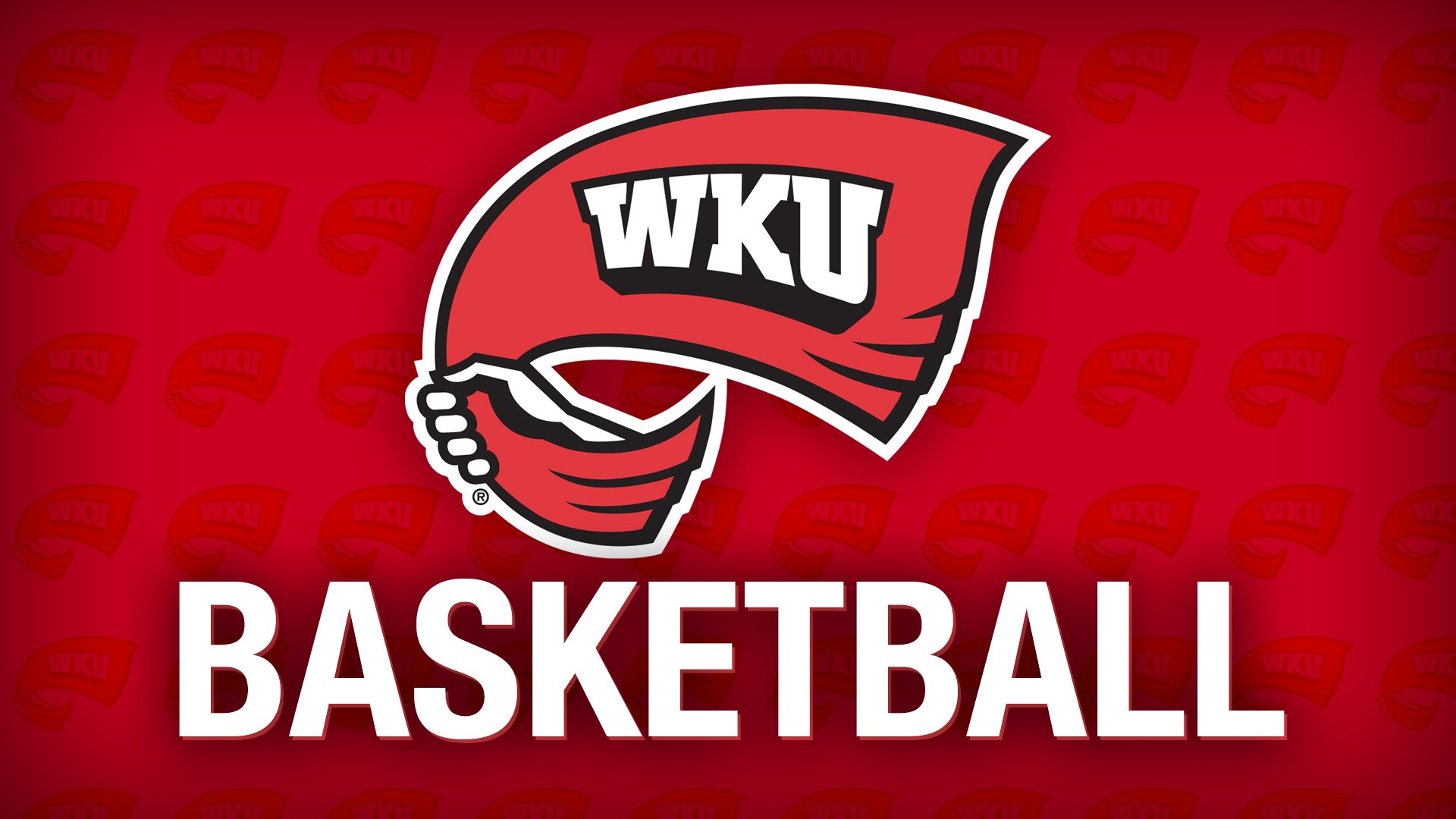 BOWLING GREEN, Ky. — WKU Hilltopper Basketball saw another double-digit lead slip away Thursday night, falling 77-76 to FIU at E.A. Diddle Arena.
The Hilltoppers (8-9, 1-3 Conference USA) led by 16 with 11:29 remaining, but the Panthers came roaring back, and Brian Beard tossed in the winning layup with nine seconds left.
WKU has led by at least 15 in each of its last three games, losing all three by a combined five points.
"We just lost our focus," redshirt junior guard/forward Jared Savage said. "We've done that for three games now, we've got to be better than that. We didn't finish. You've got to put teams away when you're up like that, and we didn't do that. We let them hang around and get confidence and that's what happened."
WKU shot 50.9 percent from the field and recorded 18 assists on 28 made baskets, but turned the ball over 18 times, including 11 in the second half.
Savage led the Hilltoppers with 19 points, nine rebounds, three assists and two steals.
Sophomore guards Josh Anderson and Taveion Hollingsworth had 17 and 14 points, respectively. Freshman center Charles Bassey finished with eight points, seven rebounds and three blocks.
WKU finished the first half on a 23-10 run, as Hollingsworth's deep 3 with 57 seconds left in the frame gave the Hilltoppers a 43-34 advantage.
They led 65-51 with 10:23 to play, but the Panthers went on a 12-2 run over the next three-plus minutes to cut it to three at 66-63.
FIU went in front at 73-72 with 1:34 left on a dunk by Osasumwen Osaghae. The teams traded the lead over the final 90 seconds, with Anderson putting WKU back up at 76-75 on a putback with 16 seconds left.
The Panthers (12-6, 3-2) came right down to the other end and seized the win on Beard's layup.
"We have to figure out ways to finish games," WKU head coach Rick Stansbury said. "Winning and losing is a fine line, I've said that many times. It takes one play, and there were a bunch of plays left out there tonight. You've got to understand when you get up in the second half, you've got to put a foot on somebody's throat."
Osaghae led FIU with 16 points and 10 rebounds.
The Hilltoppers continue the stretch of three home games in five days with a quick turnaround against Florida Atlantic at 2 p.m. CT Saturday in E.A. Diddle Arena. The game will air on Stadium on Facebook.
"Don't lose focus," Anderson said. "Anything can happen. No team is going to fold just because we go up by 10 or 12 points, we've just go to finish out the whole game."