WKU Hilltoppers announce signing of Darrius Miles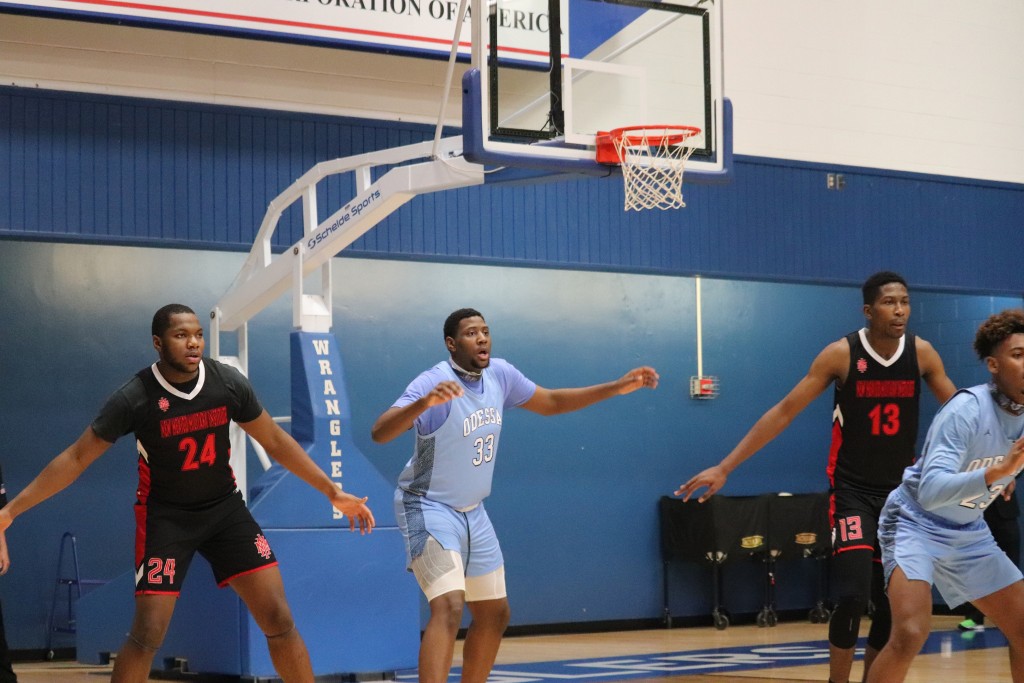 BOWLING GREEN, Ky. — WKU Hilltopper Basketball head coach Rick Stansbury announced Thursday the signing of junior college transfer Darrius Miles (6-11, Center).
Miles comes to The Hill from Odessa College in Texas. He'll have four years of eligibility remaining.
"Darrius doesn't have a lot of basketball experience, but we didn't recruit him on what he is, but instead what he can become," Stansbury said. "He's got several intangible things that you can't teach, besides his size. He's got great hands and feet, and he has the ability to shoot the basketball. What ultimately decides what a big man is going to become is his willingness to work. He was mentored and developed by someone I trust in Darius Coleman, and we believe in Darrius' character and work ethic."
Miles appeared in 17 games last season for Odessa after joining the program midway through the season. He shot 61.1% from the field and had a season-high 12 points against Loyalty College Prep.
Before arriving at the college level, Miles played his high school ball at Faith Family Academy in Dallas, Texas, where he was rated a three-star prospect by 247Sports.
Miles was named to the All-District 10-4A First Team as a senior at Faith Family Academy by the Dallas Morning News.