WKU Football loses Homecoming Game as ODU Cancels Season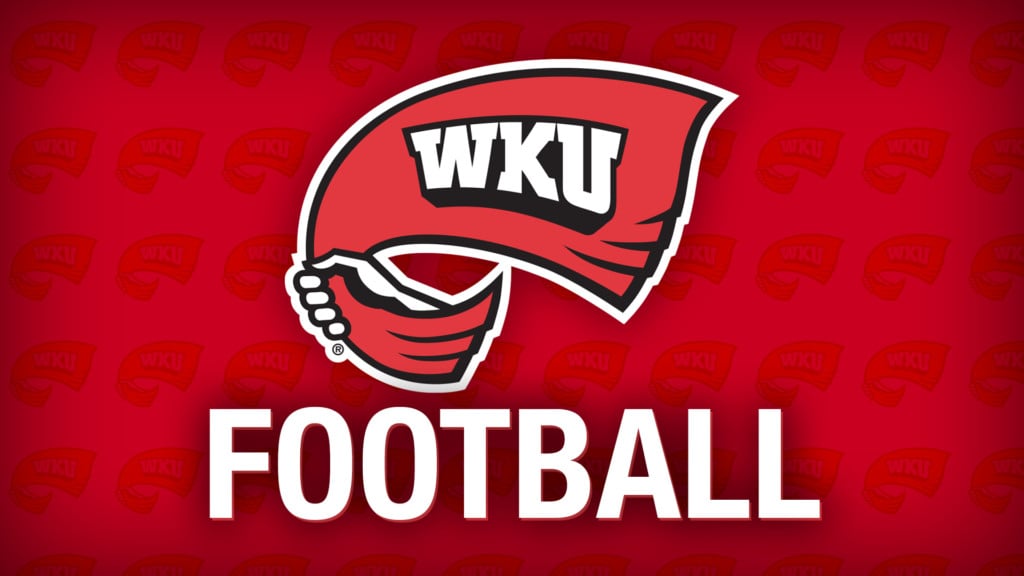 BOWLING GREEN, Ky. – The Western Kentucky Hilltoppers' football schedule took another turn on Monday as fellow Conference USA member Old Dominion officially announced the cancellation of their 2020 season.
WKU was scheduled to host ODU this fall for the 'Tops annual Homecoming game on October 31st, but will now begin the process of finding a replacement for their eighth conference game.
The Hilltoppers enjoyed a successful trip to Old Dominion last October, as they knocked off the Monarchs 20-3.