WKU Baseball's Jackson Gray Lands 2nd Team All-Conference Honor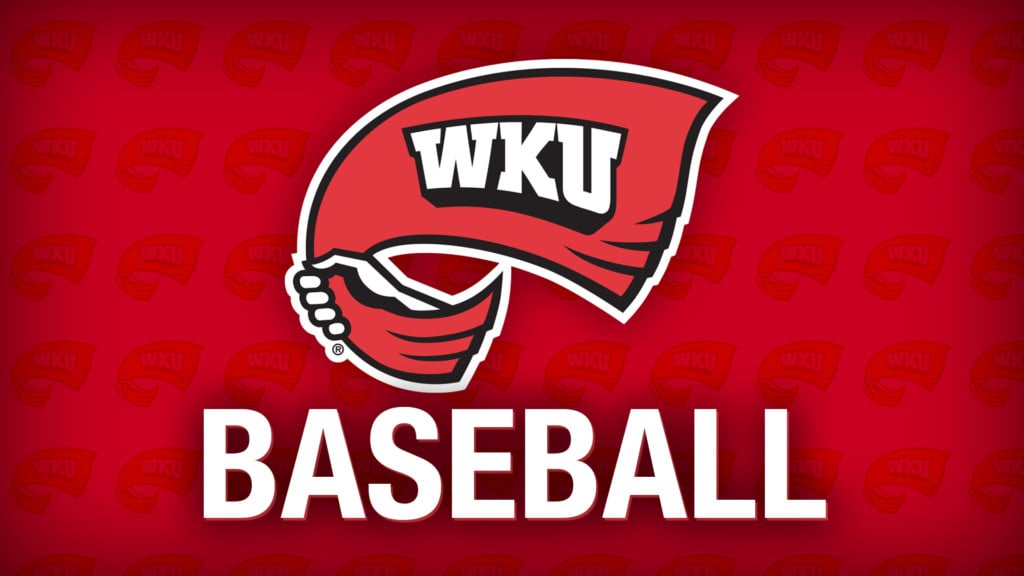 DALLAS – WKU Baseball sophomore Jackson Gray has been voted to the All-Conference Second Team, as announced by league officials Tuesday afternoon.
With the honor, Gray is just the 10th Hilltopper to be named to an All-CUSA Team since WKU joined the league in 2015.
After transferring in from the College of DuPage, Gray has made an immediate impact both offensively and defensively during his first year on The Hill.
During his 49 appearances – all starts – Gray ranks first on the team in batting average (.357), on-base percentage (.455) and hits (60) while tying for the team lead in home runs (seven) and ranking second in slugging percentage (.565), runs (36) and walks (27), tying for third in RBI (29) and ranking fourth in doubles (12).
Among conference players, he ranks third in batting average, fourth in on-base percentage, 11th in slugging percentage and tied for 13th in walks.
Gray also earned Conference USA Hitter of the Week honors on April 12 following an impressive stretch against Marshall. During the Hilltoppers' four-game sweep of The Herd, he slashed an astounding .700/.750/1.100 while racking up seven hits, five RBI, four walks, three runs, two steals, one home run and one double.
Defensively, Gray is yet to make a miscue in the outfield, as he owns a perfect 1.000 fielding percentage to go along with 104 putouts and five assists. He is just one of two players on the team to have at least 100 chances in the field without an error.
Gray and the Hilltoppers are set to open the Conference USA Tournament with a 7:30 p.m. CT matchup against third seed No. 17 Southern Miss on Wednesday, May 26 at Pat Patterson Park.