WKU Athletics Launches New Podcast Network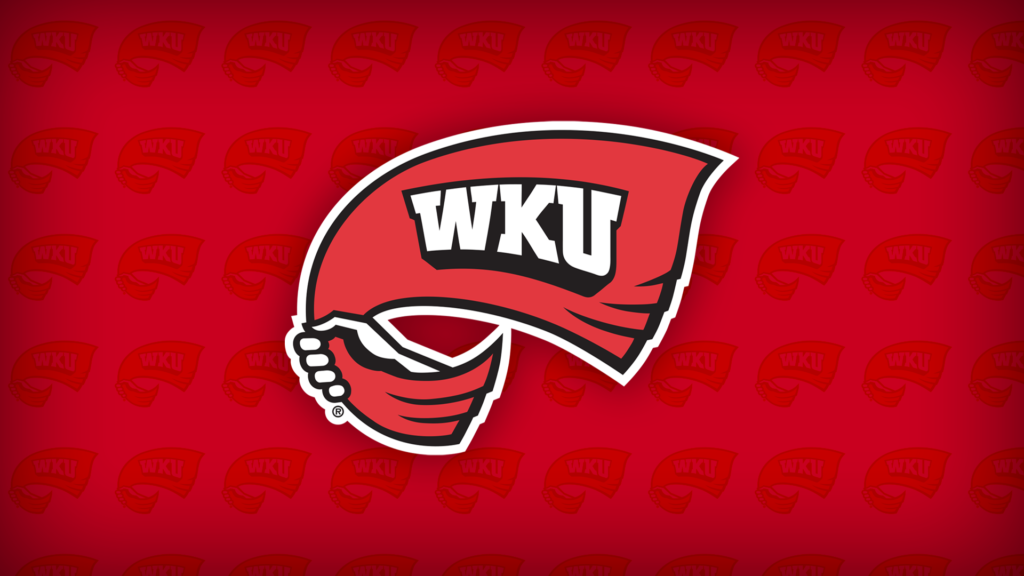 Credit – WKU Athletics
BOWLING GREEN, Ky. — WKU Athletics is pleased to announce the launch this week of the Hilltopper Nation Podcast Network.
Powered by Learfield-IMG College, the Hilltopper Nation Podcast Network will be a new home for digital audio content from WKU Athletics that will take you beyond the games and in-depth with all of the people who make Hilltopper Nation special.
Content on the Hilltopper Nation Podcast Network is now available at the following link: wkusports.com/podcasts
It will soon be available through all major streaming platforms, including Apple Podcasts, Google Podcasts and Spotify.
This is especially important to WKU Athletics in today's world. With the issues we're facing globally, and in-person contact limited even between our staff and coaches and student-athletes, it's important that we continue to find compelling ways to tell their stories and share them with you.
One of those new platforms is a program called "Beyond The Hill" – a new longform interview series on the Hilltopper Nation Podcast Network, where host Tyler Eaton will speak with WKU coaches, players, alumni and others in the Hilltopper family to explore their lives, their commitment to their craft, and currently, how they're navigating these uncertain times.
The first guest on "Beyond The Hill" is WKU Football head coach Tyson Helton. Tyler and Coach Helton discuss how he and his family are handling the COVID-19 pandemic, how the Hilltoppers are adjusting and continuing to grow despite the cancellation of spring football, what to expect from the 2020 roster and more.
The first episode of "Beyond The Hill" is now available to stream and download. In the coming weeks and months, the Hilltopper Nation Podcast Network will also house additional digital audio content such as classic games, coaches' shows, weekly wrap-ups and press conferences.