WKU Athletics Gives Update on Season Tickets and HAF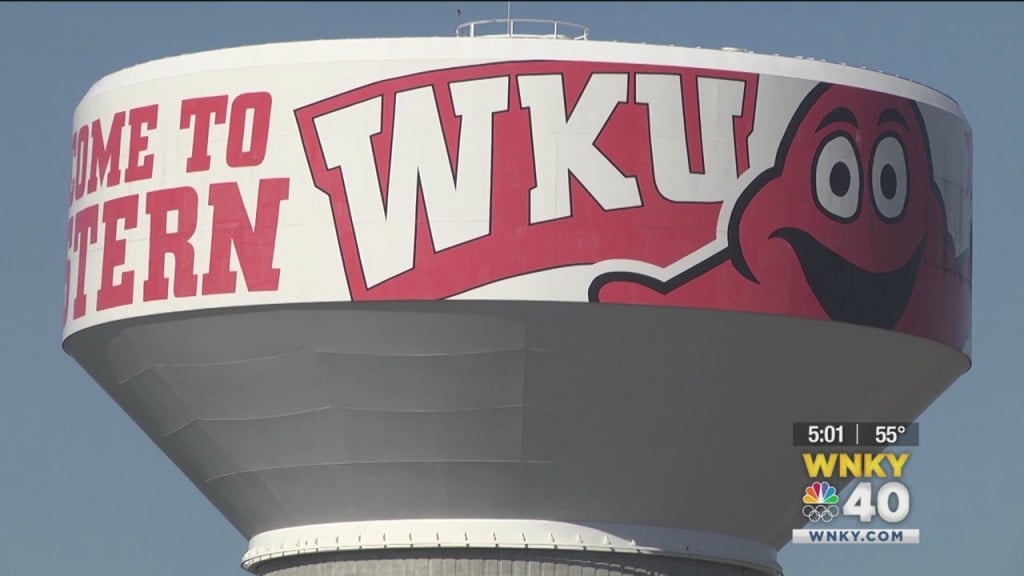 BOWLING GREEN, Ky. – On Tuesday evening, Western Kentucky University's Athletic Department sent out the following release to season ticket holders and those who contribute to the Hilltopper Athletic Foundation.
Courtesy of WKU Athletics
To Hilltopper Nation,
We are all in the middle of unprecedented times in our country. Our hope is that you and your family are staying safe and healthy. We understand that there is a great deal of uncertainty as we try to look forward to this fall. We are currently making plans for all fall sports as scheduled; however, we understand many things remain fluid. We have been working on options for fans and donors to provide assurance to their season tickets and HAF contributions.
The changes are designed to provide our fans additional flexibility for football season and all fall and winter sports at this time. Fans will have three refund options if there are any changes to our ticketed sports as a result of COVID-19. These changes include payments for your season tickets as well as your HAF contribution.
Fans will have the option to transfer your payments to the following season.
Fans will have the ability to change the allocation of their payments to a 100% tax-deductible athletic donation.
Fans may receive a full refund for any canceled games.
The current season ticket and HAF deadline is May 31. Season ticket upgrades will take place during the month of June.
WKU Athletics is offering payment plans that are available online at WKU Account Manager and by calling the WKU Ticket Office at 1-800-5-BIGRED. With payment plans, fans are able to renew their seats and set up their HAF donation with no money down and flexible payment dates. Don't forget to lock in your payment plan before the May 31 deadline.
As we continue to work on several contingency plans for all our sporting events and the return of our student-athletes to campus, we encourage you to consider the renewal of your support to HAF and purchasing season tickets. We hope the flexibility of these refund options will give you the confidence you need to invest and support our student athletes this season.
We will always remain committed to providing flexible payment options for our fans. We appreciate every single supporter of Hilltopper Athletics and this community, as we continue to rally behind each other in this time of need.
Go Tops!
WKU Athletics