Wheeling with Warriors 2021 to be held at Off Road Ridge Park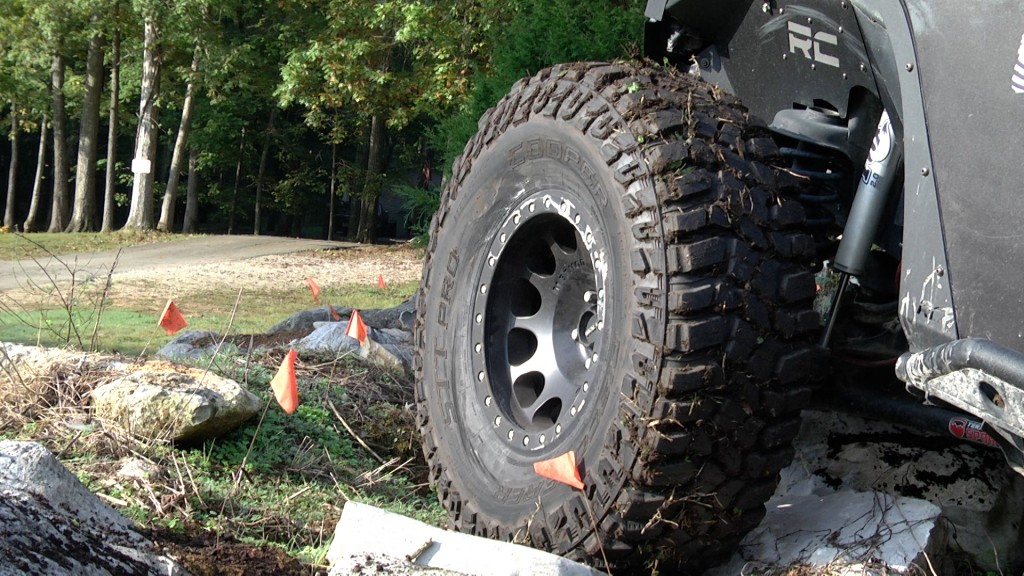 BOWLING GREEN Ky.-An event aimed at showing appreciation to veterans is taking place again for 2021.
Wheeling with Warriors is an event to show appreciation to those who served our nation by taking them on an off roading adventures.
This year's event will be held at the Rocky Ridge off road park on 3603 Barren River Road. The event will also feature a bonfire, cookout, and a raffle.
Wheeling with Warriors supports veteran organization like the Wounded Warrior Project, and the Kentucky Veterans Brigade. Board member Jay Madison says the veteran support in the community is always strong.
"Bowling Green, we're very fortunate to be here. There is a network of veteran-based organizations, and we all pull together. We support the cause, support the mission. It's really nice when you can have a network like that," Madison said.
The event will start at 7 a.m. Saturday October 9. The playing of the national anthem will be at 9 am.