Western Kentucky University receives $10,000 grant for humanities collections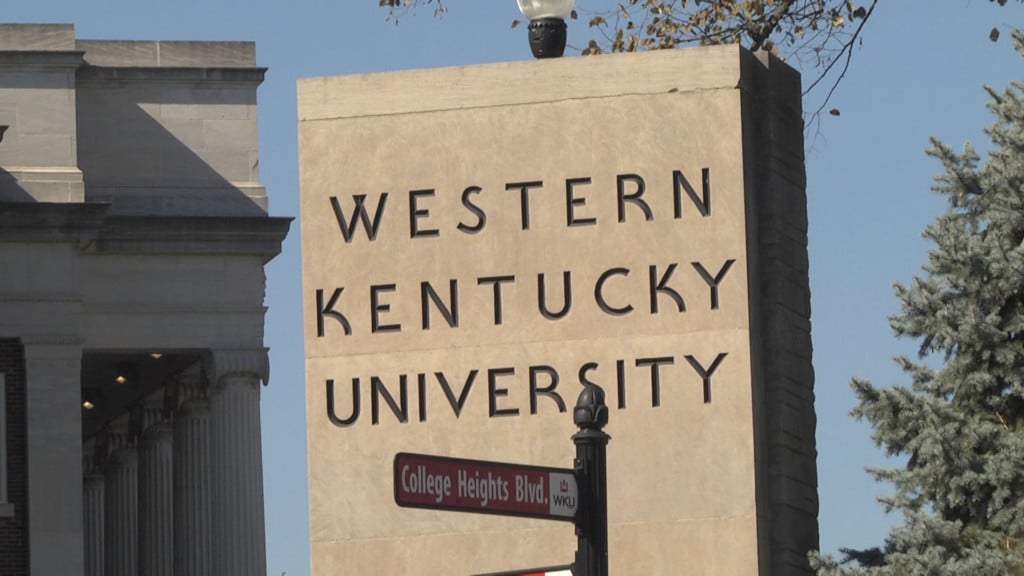 BOWLING GREEN, Ky.- Western Kentucky University has received a $10,000 grant from the National Science Foundation.
The announcement was made Tuesday by Rep. Brett Guthrie's office.
Guthrie said the money will be used to support the university's humanities collections.
"It's an honor to represent WKU in Congress and I will continue to work with my colleagues to support the great work WKU is doing," Guthrie said.