Western Kentucky University President and First Lady establish scholarship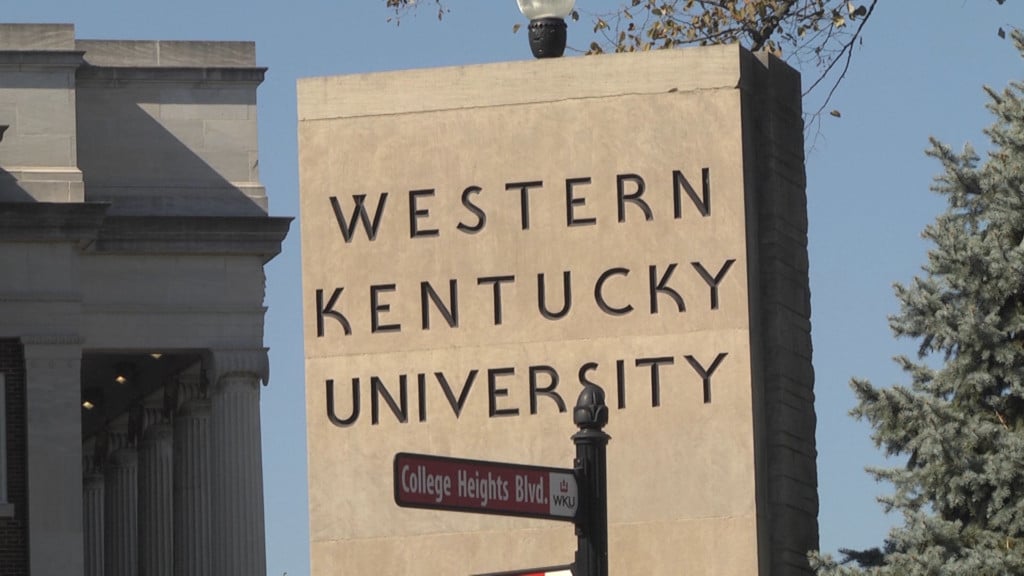 BOWLING GREEN, Ky.- The President of Western Kentucky University and his wife have announced plans to assist future students.
President Timothy Caboni and First Lady, Kacy Caboni, have established an endowed scholarship fund with a gift of $100,000 made through a contribution of outright and deferred support.
The Timothy Christian and Kacy Myree Caboni Scholarship Fund will provide support for full-time, first generation students at the university. First preference will be given to students pursuing a degree within the Department of Communication.
The scholarship is part of the Western Kentucky University Opportunity Fund. Announced at President Caboni's Investiture Ceremony in April 2018, the Opportunity Fund is a donor-driven fundraising campaign to raise $50 million to benefit students through needs-based financial assistance in support of recruitment, retention and educational experiences that might otherwise remain out of students' reach.