Western Kentucky University introduces the Border State Scholarship program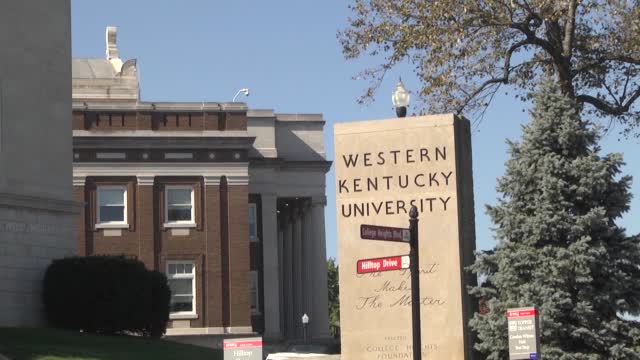 BOWLING GREEN Ky.-Western Kentucky University has added another way to attract students, specifically those from bordering states.
The university introduced the Border State Scholarship program, which gives incoming freshman from states bordering Kentucky the chance to attend WKU for in-state tuition costs.
The states include Illinois, Indiana, Missouri, Ohio, Tennessee, Virginia and West Virginia. This scholarship will lower the tuition rate by nearly 60%.
University staff say this scholarship is a great way to make the university more attractive to students thinking about attending, as well as a way to introduce the bowling green community to new visitors.
This scholarship can be stacked with other scholarships an incoming freshman may already have.