Western Kentucky University awarded grant to help disadvantaged students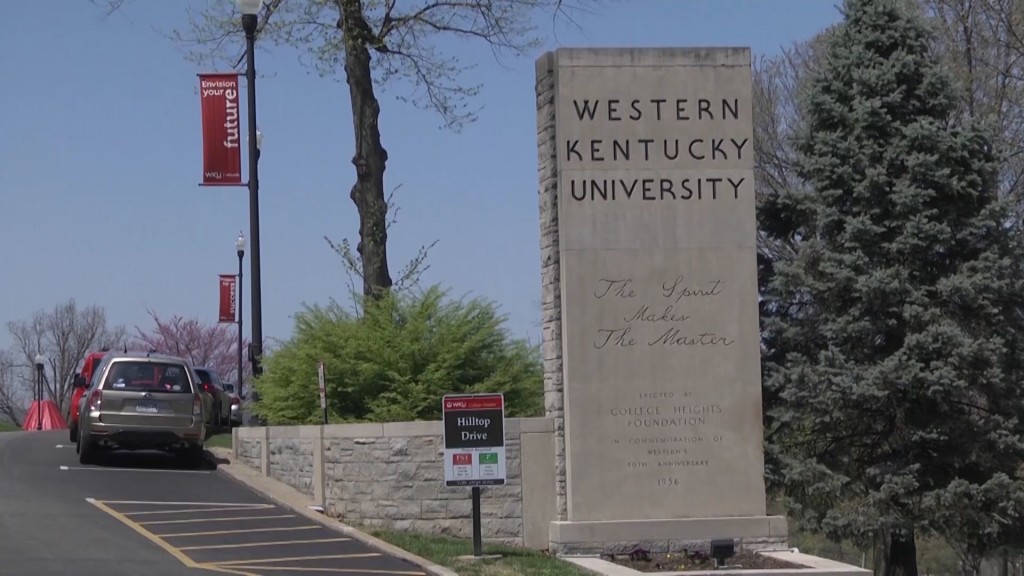 BOWLING GREEN, Ky.- Western Kentucky University has been awarded a $261,888 from the U.S. Department of Education.
The announcement was made Friday by Rep. Brett Guthrie.
The grant money will be used for student support services under the Federal TRIO Programs.
The Federal TRIO Programs are Federal outreach and student services programs designed to identify and provide services for individuals from disadvantaged backgrounds.
TRIO includes eight programs targeted to serve and assist low-income individuals, first-generation college students, and individuals with disabilities to progress through the academic pipeline from middle school to postbaccalaureate programs. TRIO also includes a training program for directors and staff of TRIO projects.