Western Kentucky University announces 2020 homecoming date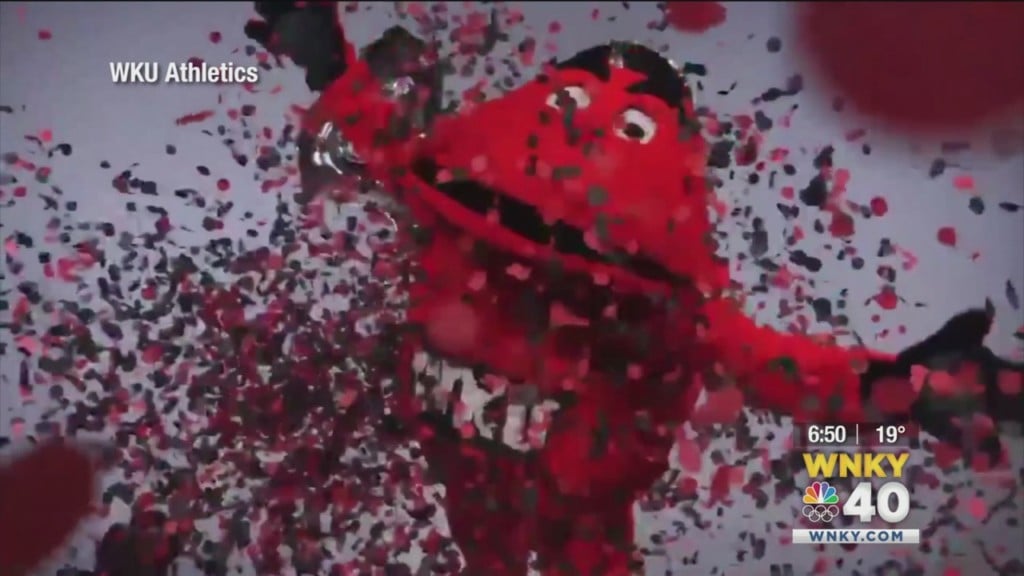 BOWLING GREEN, Ky.- Western Kentucky University announced plans for this year's homecoming celebration on Wednesday, but it's unclear what it will look like due to COVID-19.
Homecoming will take place on Saturday, October 31. That day, the Hilltoppers football team is scheduled to face Old Dominion.
According to a news release, the Alumni Association and WKU will continue to monitor the Centers for Disease Control and Prevention and state guidance as the months unfold.
The university plans to design the homecoming experience in the safest way possible.