Washington Redskins to change Nickname, Design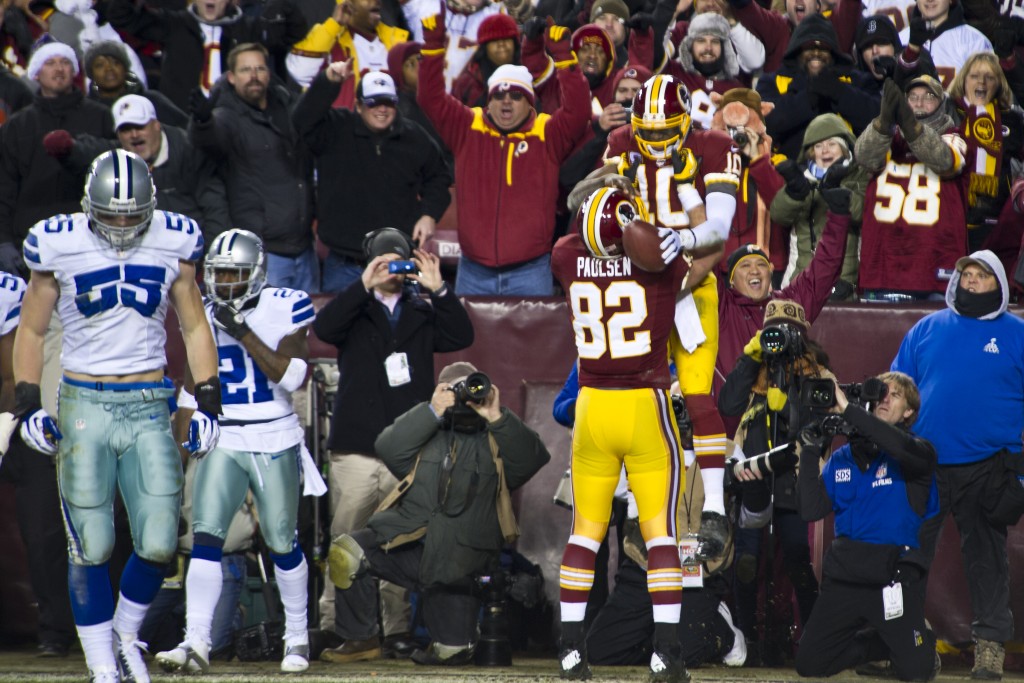 BOWLING GREEN, Ky. – What has seemed inevitable has finally happened.
The Washington Redskins announced on Monday that they are retiring their nickname and logo after completing a thorough review which began on July 3.
The current Redskins name has been in place since the franchise moved to Washington in 1933.
A new nickname has not yet been announced, but the team says they are, "…working closely to develop a new name that will enhance the standing of our proud, tradition-rich franchise and inspire our sponsors, fans and community for the next 100 years."
Public pressure to change the controversial Redskins moniker ramped up when naming-rights sponsor Fed-Ex released a statement asking for a change to the name and privately threatened to take its name off the team's Landover, Maryland stadium if the term "Redskins" was not changed.