Warren County Sheriff's business office closed due to COVID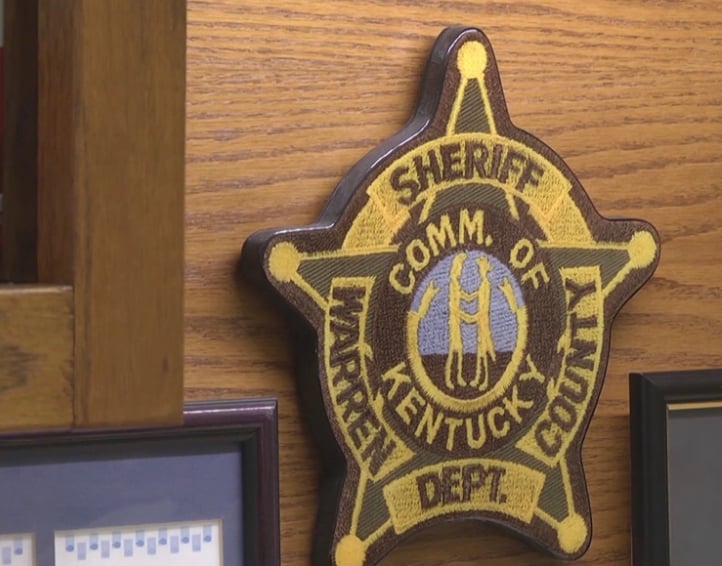 BOWLING GREEN, Ky. – The business office of the Warren County Sheriff's Office will be closed this week to prevent the spread of COVID-19.
Deputies will not be performing any vehicle inspections at this office this week.
Taxpayers are encouraged to use the drop box on College Street or pay on-line through the website at https://warrencountykysheriff.com/. 
COVID-19 cases continue to surge throughout the state and Warren County is often on the governor's daily list of counties with the highest infection rates.