Warren County Public Library launches satellite library at The Foundry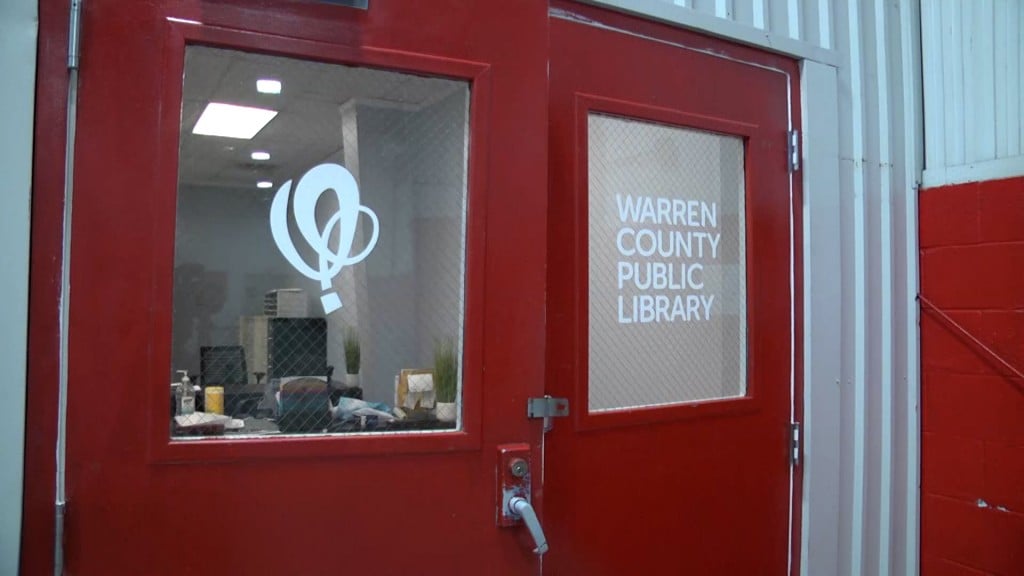 BOWLING GREEN, Ky.- The Warren County Public Library now has a way to extend its outreach to another part of the community.
The library has announced that it will be teaming up with The Foundry to have a satellite library. This means anyone on the west end wanting to read books will now have access to them without having to drive to the other library branches.
This was started to serve families and kids on the west end of Bowling Green. The satellite library will be open Tuesdays, Wednesdays, and Thursdays from 2:30 to 5 p.m.
Representatives from both the library and The Foundry say this partnership will make a substantial difference in the lives of those in the west end.
"To be welcomed in, and to also know that we just are here to give something, and that's who they want to be too. How can we give to every part of Bowling Green," said Warren County Public Library community outreach manager Courtney Stevens.
"I would love to ask every family to think about how to invest in my children, and reading is the easiest way to invest in your children," said executive director of The Foundry Terry Daniels.
Books can also be requested from other branches of the library to the foundry. The librarian on hand will then bring those books in.