Warren County officials to be sworn in Friday morning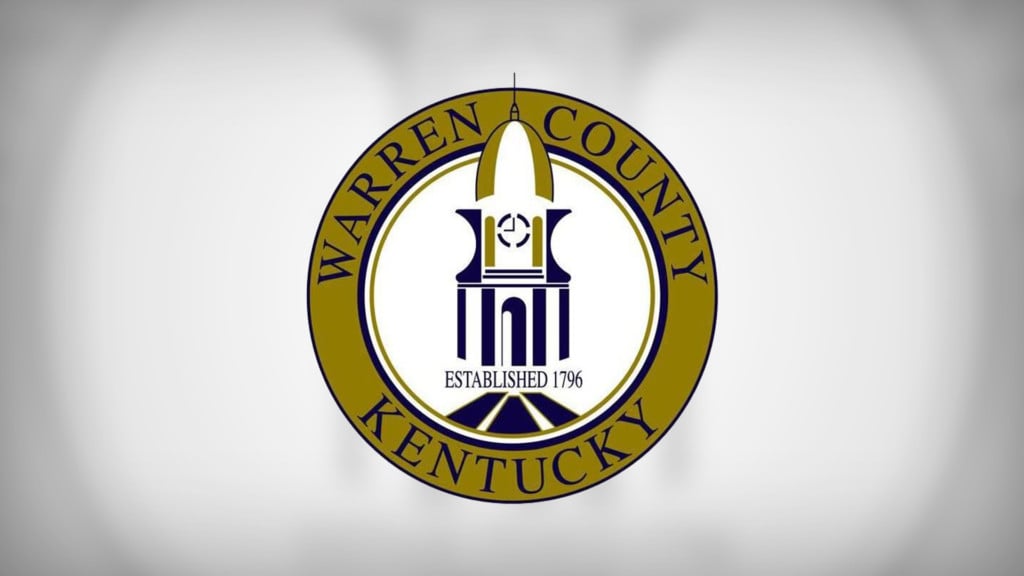 BOWLING GREEN, Ky.- Warren County will hold its official swearing-in ceremony Friday morning for those county leaders who were victorious in the November election.
Among those being sworn in is Judge-Executive, Michael Buchanon, County Attorney, Amy Milliken, County Clerk, Lynette Yates and Jailer, Stephen Harmon.
Brett Hightower will be sworn in for a second time. He was already sworn in to serve the remainder of his predecessor's term on December 27.
A brand new Magistrate will also be sworn in to the Fiscal Court. Ron Cummings, who will represent the county's 6th district, is replacing Darrell Traughber.
The ceremony will begin at 9:00 a.m. at the Warren County Courthouse.