Warren County Main Library renamed to honor Lisa Rice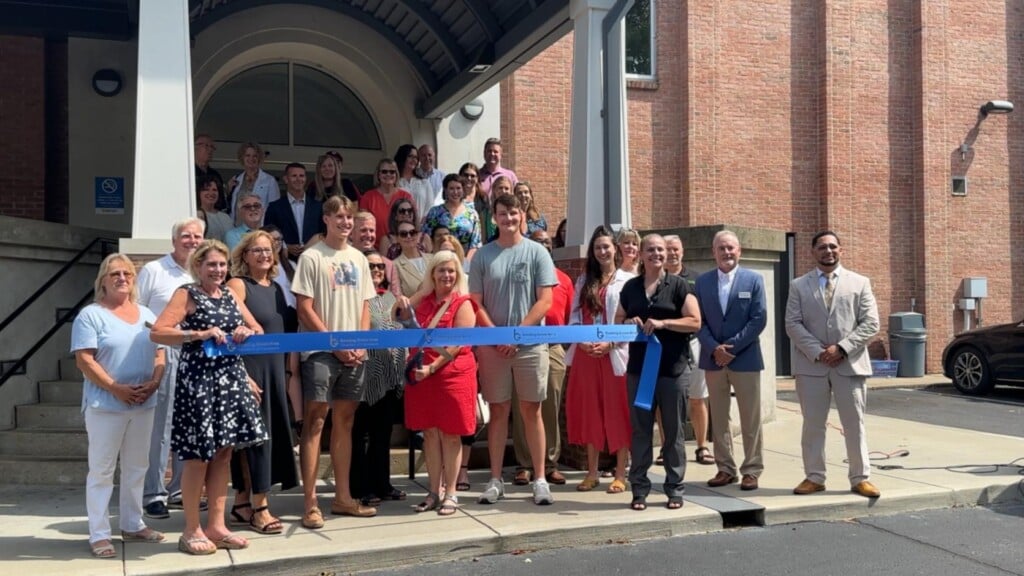 BOWLING GREEN, Ky. – The Warren County Main Library now has a new name with a legacy.
According to a release by the Warren County Public Library, the building is newly named Lisa Rice Library in honor of WCPL's long-time director.
The dedication was celebrated Wednesday by members of the community with a ceremony and ribbon cutting.
WCPL says the decision to rename the library was unanimous among the Board of Trustees, saying Rice has shown remarkable contributions and leadership.
Rice retired from her position in April 2023, but her hard work will live on at 1225 State St. in Bowling Green.