Warren County Magistrates approve funding for new disc golf course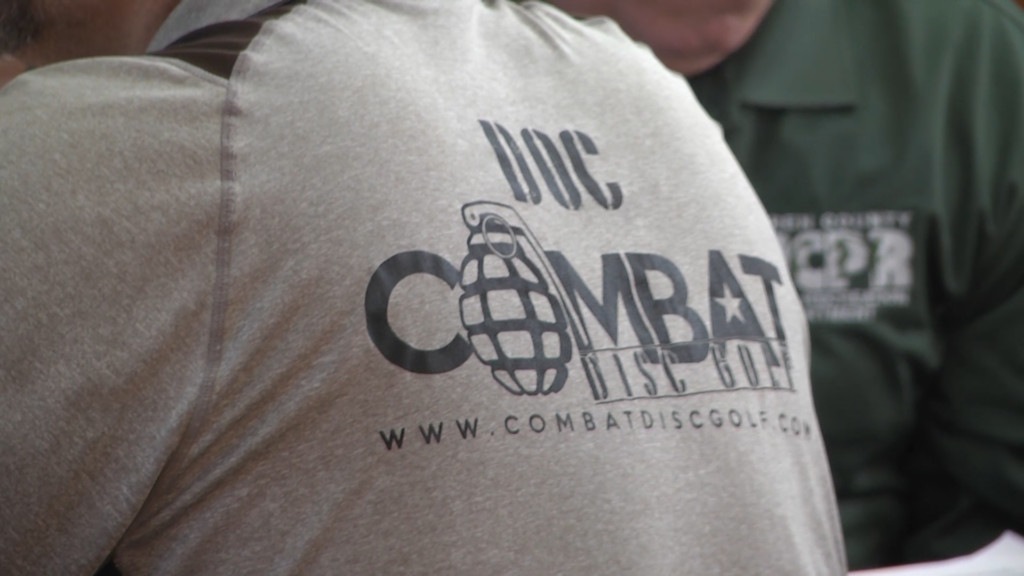 BOWLING GREEN, Ky.- There is good news for disc golf lovers in Warren County.
Friday morning, Warren County Magistrates unanimously approved $5,480 for a new 18-hole disc golf course at Michael Buchanon Park.
A sponsor of the new course, Tony Walker Financial, will be matching that amount, so when it's all said and done, construction of the course will cost around $11,000.
Combat Disc Golf is the brains behind the project.
Buchanon will be the fourth Warren County park to have a course.
"Buchanon Park is a beautiful, open area," said Chris Kummer, the director of Warren County Parks and Recreation. "It should make for a really nice disc golf course. We are going to be putting in some trees and some different amenities that make the course a little more challenging."
It will take 2-3 months to construct the course. Kummer hopes it will be up in running this spring or summer.